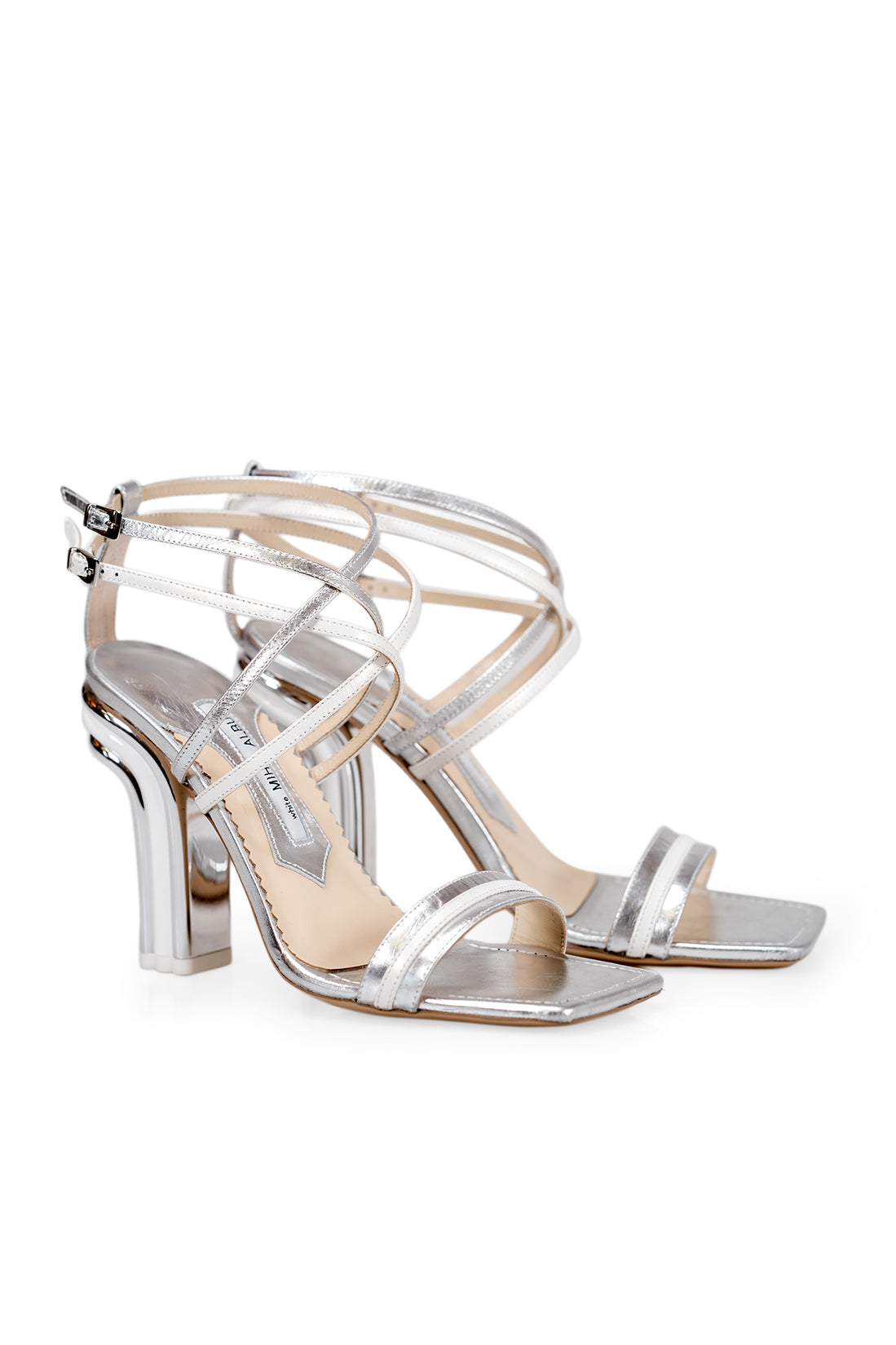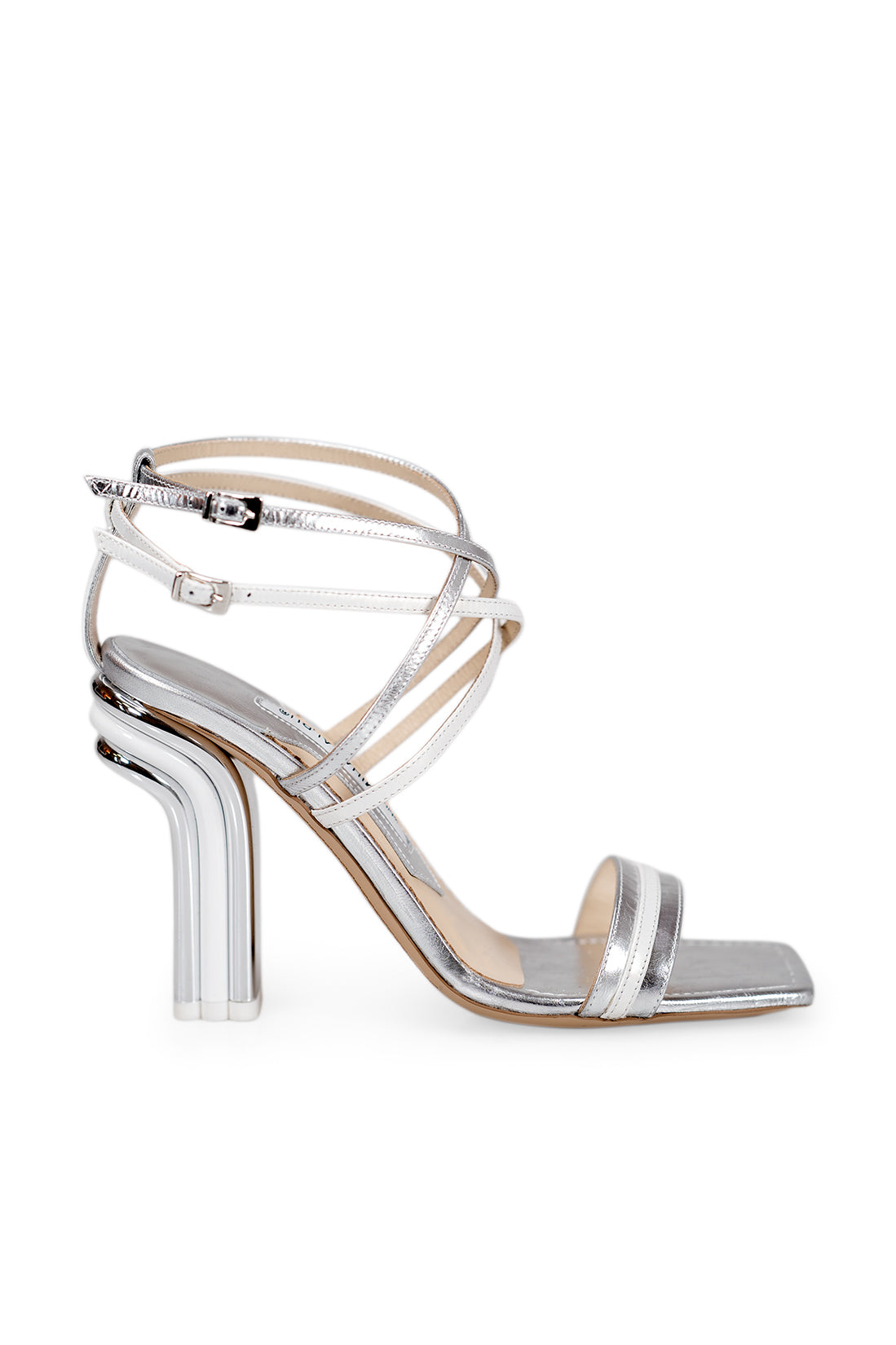 Sand Silver was created thinking about fairy-tale like silver beach sands. With the fresh vibes of the warm morning sun, sandals inspire pretty much every outfit this season. Spice it up with daring colors, regardless of the occasion.
Product Type: Sandals
Composition: Natural leather
Interior/Insole: Leather
Sole: Thunit
Heel: 10
Every design of this collection can be made to order, with any heel height. The original shoe will be adapted to the customer's requirements.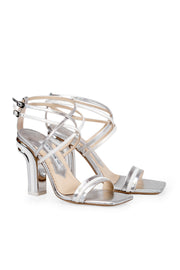 Sand Silver