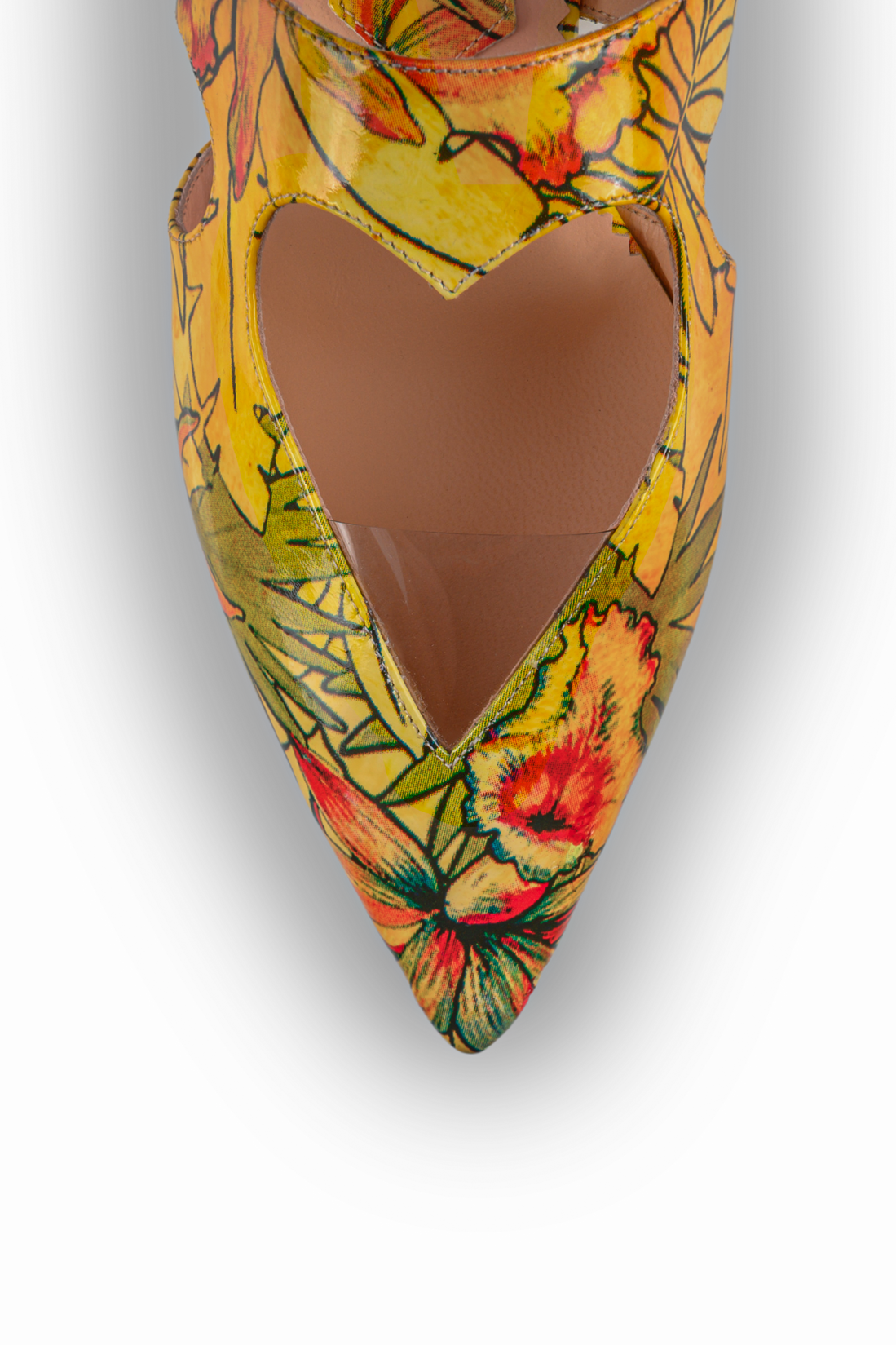 Explore your adventurous attitude: you have the jungle at your feet, so it may be a challenge to match it to your outfit. And why not, turn it into an act of rebellion. The street's too short for you to be normal.

Product Type: Flats
Composition: Natural leather | Transparent silicone insert
Interior/Insole: Leather
Sole: Thunit
Heel: 1 cm


This pair of shoes can only be paid for with card. Cash on delivery is not accepted.

*This pair can be personalized as follows:
● Hearts with same positioning
● Hearts positioned in different directions


Leave us a message and make sure to specify your preference when placing your order.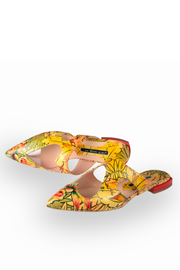 Bahamarama