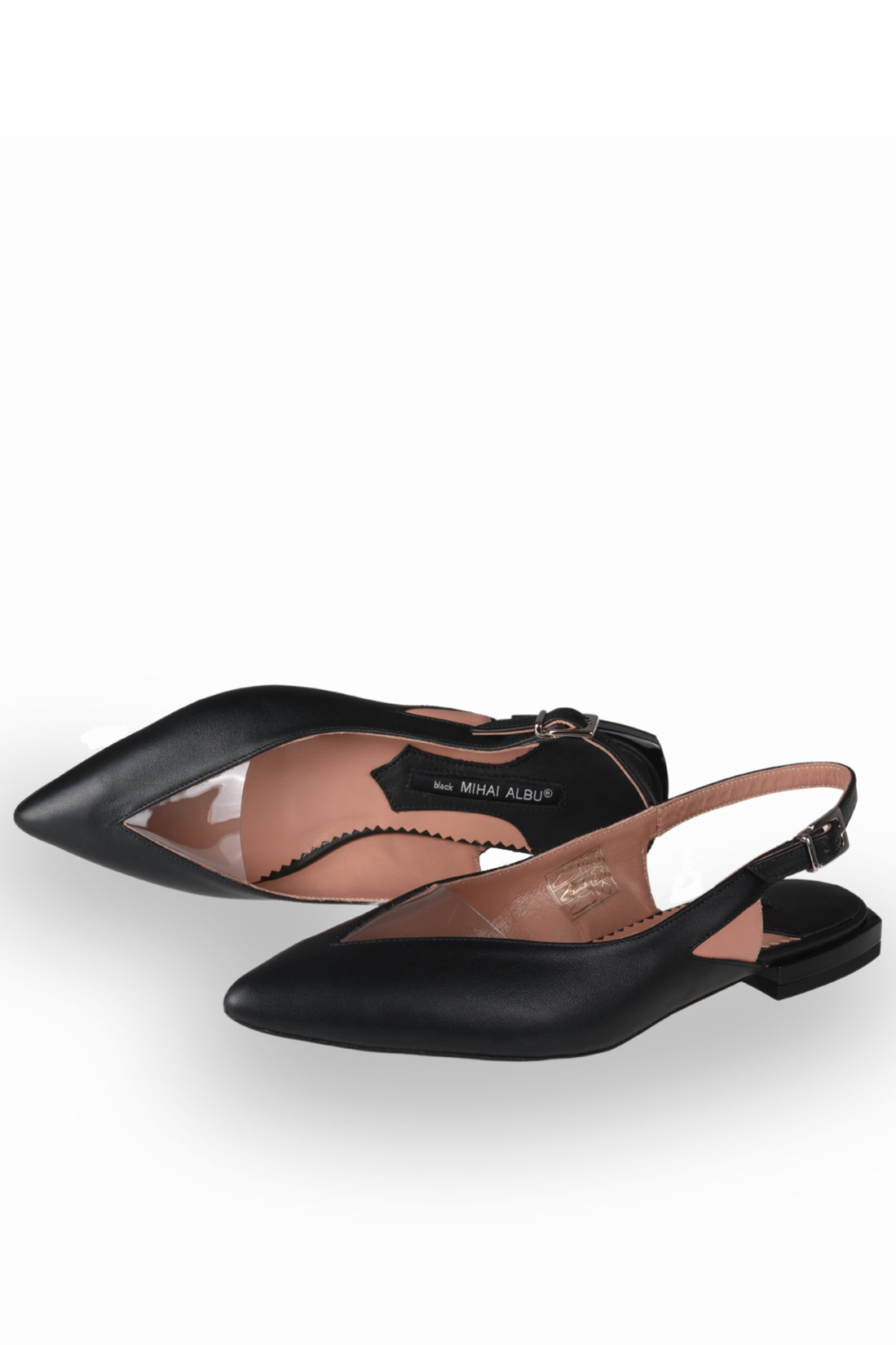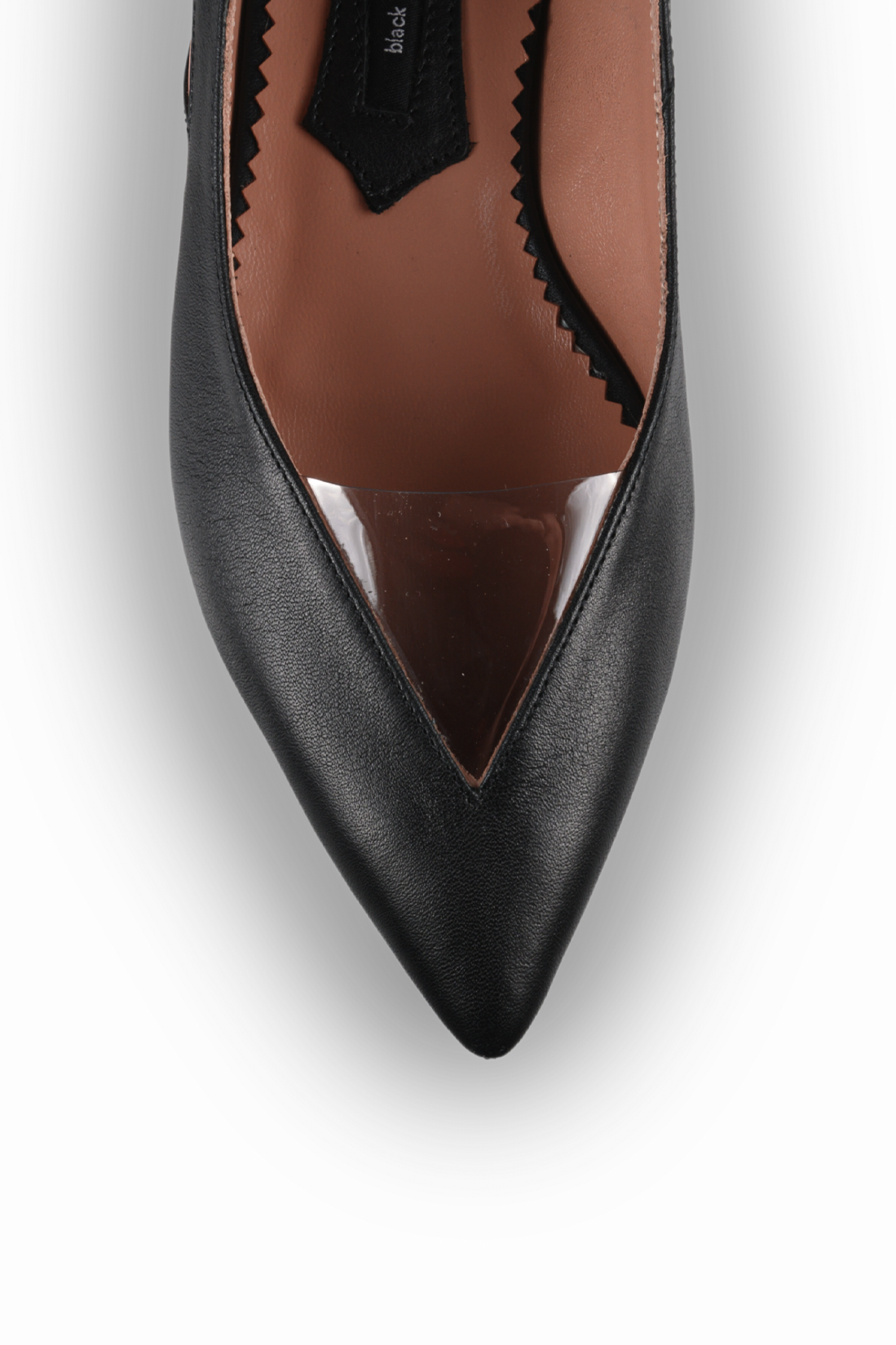 Wear the "now" with something timeless. Shape the "now" with things that make you embrace your femininity and shapes that celebrate your body. Never stop being original and feel good doing it.

Product Type: Flats
Composition: Natural leather | Transparent silicone insert
Interior/Insole: Leather
Sole: Thunit
Heel: 1 cm


This pair of shoes can only be paid for with card. Cash on delivery is not accepted.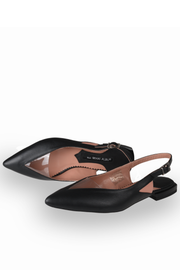 Black Parade