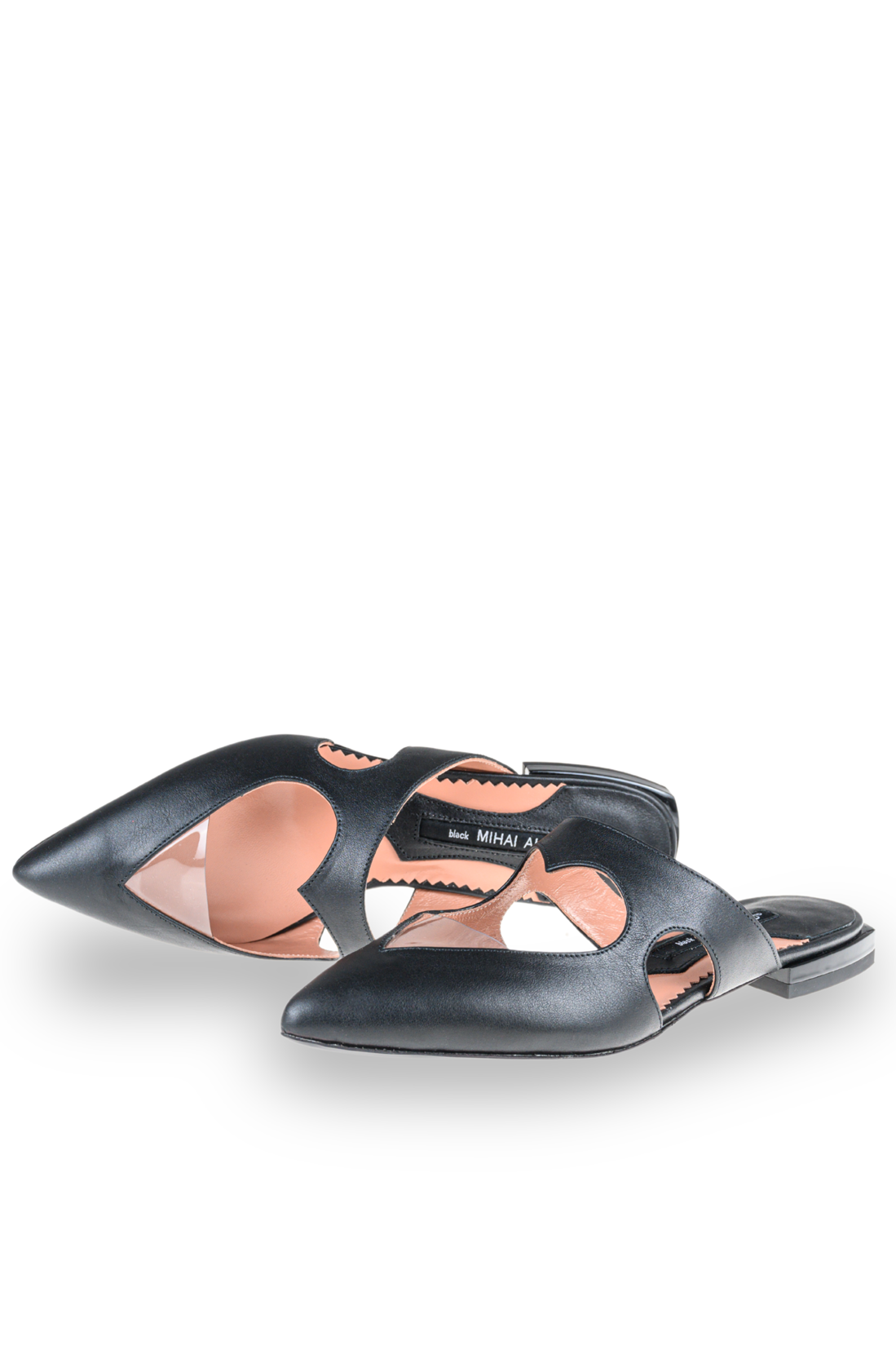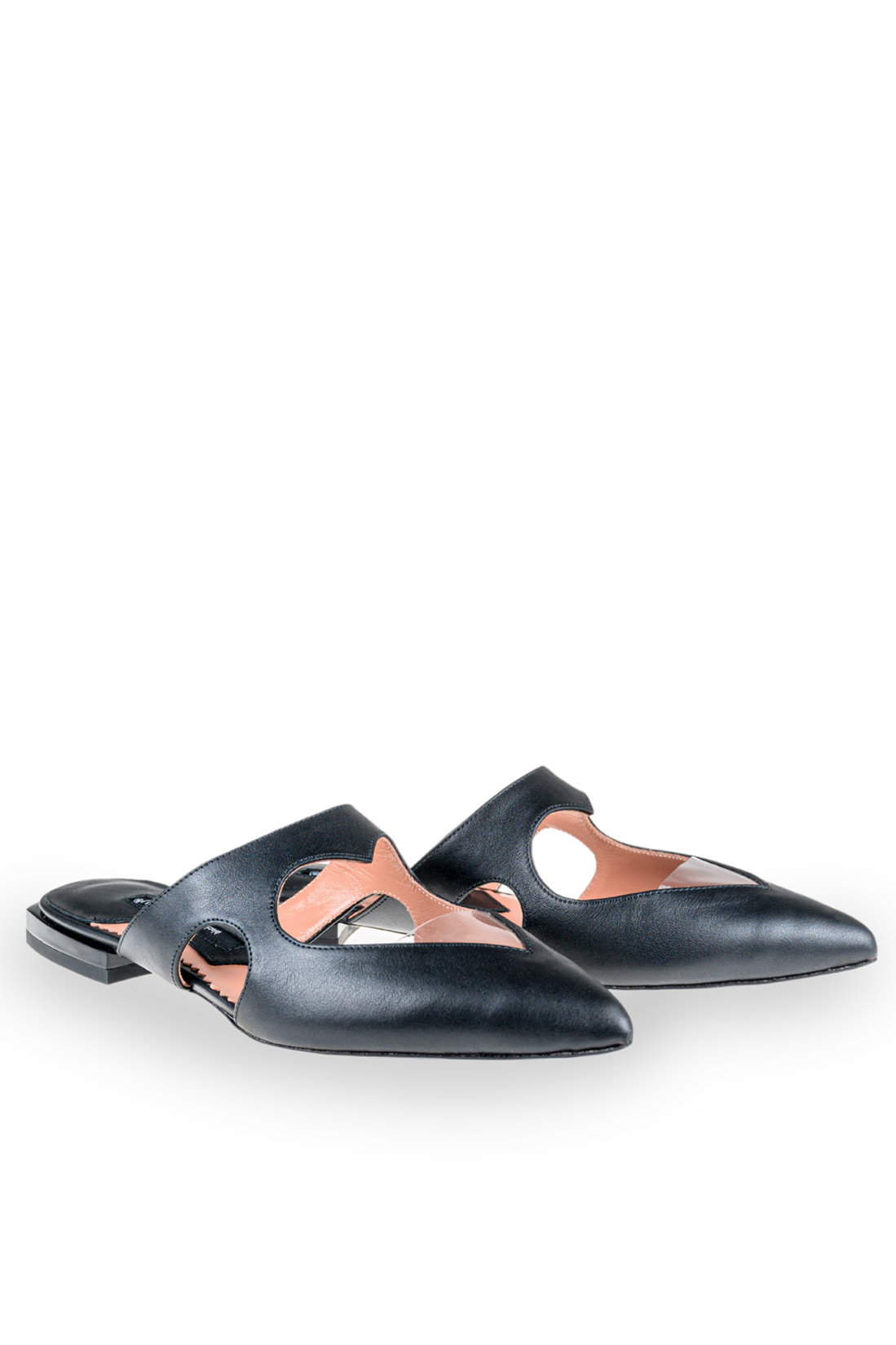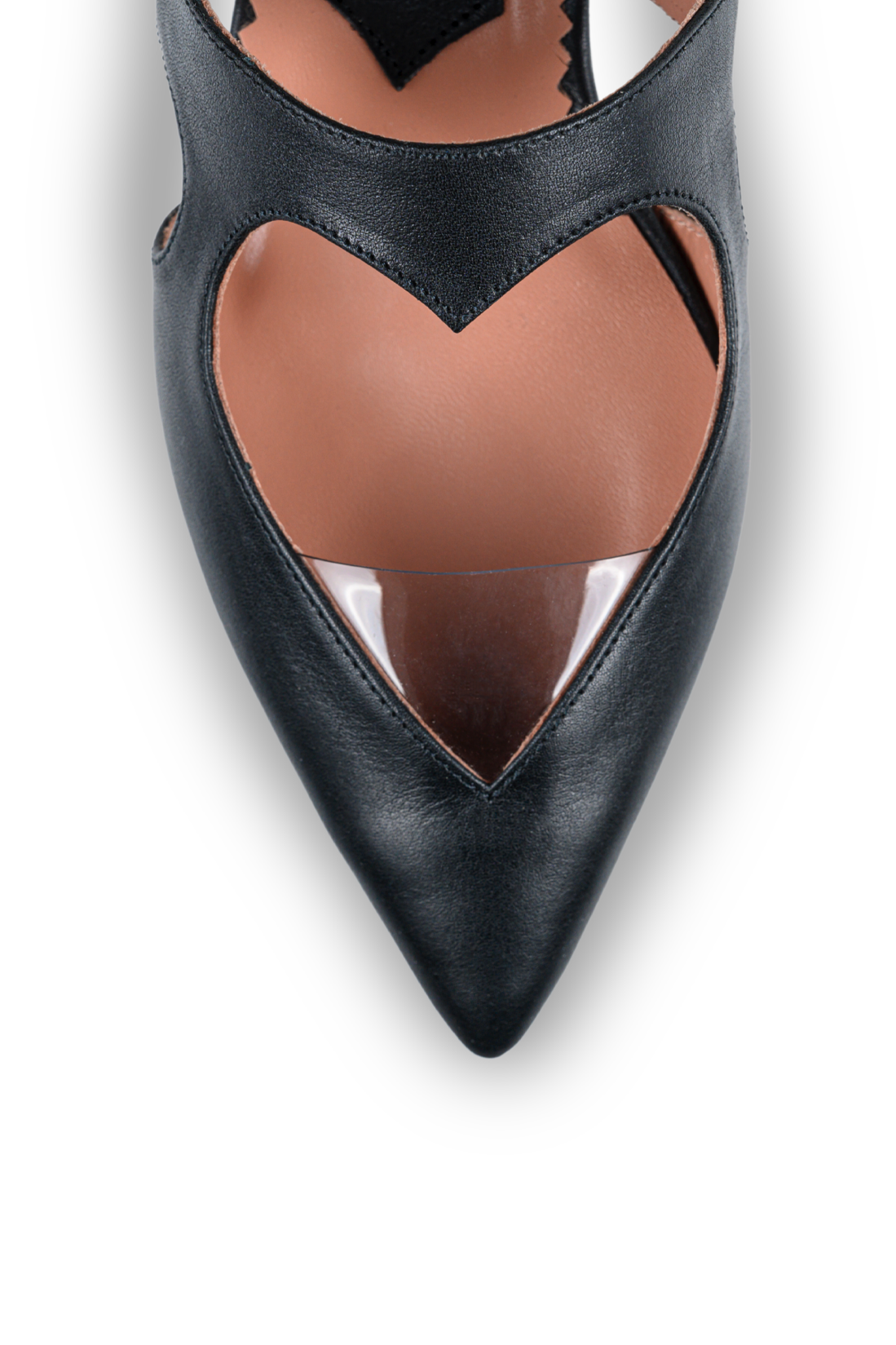 Your fabulous shoes can take you far, but it's all about the attitude that you bring in the mix. You can get to your destination wearing anything, so why not make it a pair of Black Pepper Hearts that fit you just right? Find sophistication in simplicity.

Product Type: Flats
Composition: Natural leather | Transparent silicone insert
Interior/Insole: Leather
Sole: Thunit
Heel: 1 cm


This pair of shoes can only be paid for by card. Cash on delivery is not accepted.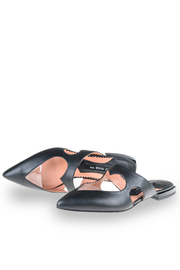 Black Pepper Heart