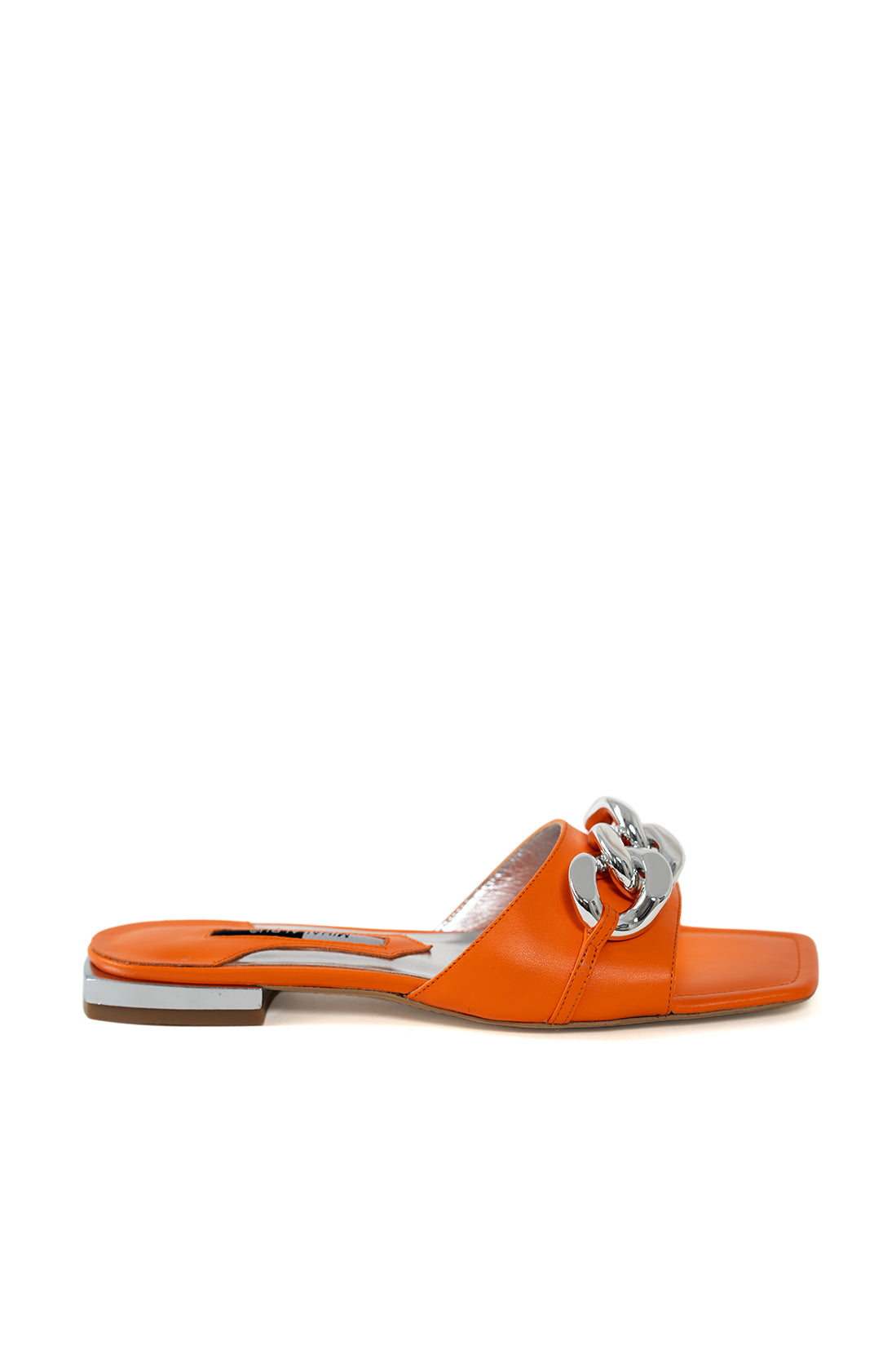 With a comfortable design that will make you feel almost barefoot, you're in charge of a feeling you'll want to experience for as long as you can. So close to being natural, the Captive collection is available in a series of colours adaptable to any mood and outfit.
Product Type: Sandals
Composition: Natural leather
Interior/Insole: Leather
Sole: Thunit
Heel: 1 cm
Every design of this collection can be made to order, with any heel height. The original shoe will be adapted to the customer's requirements.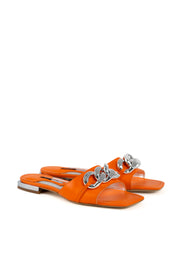 Captive Orange