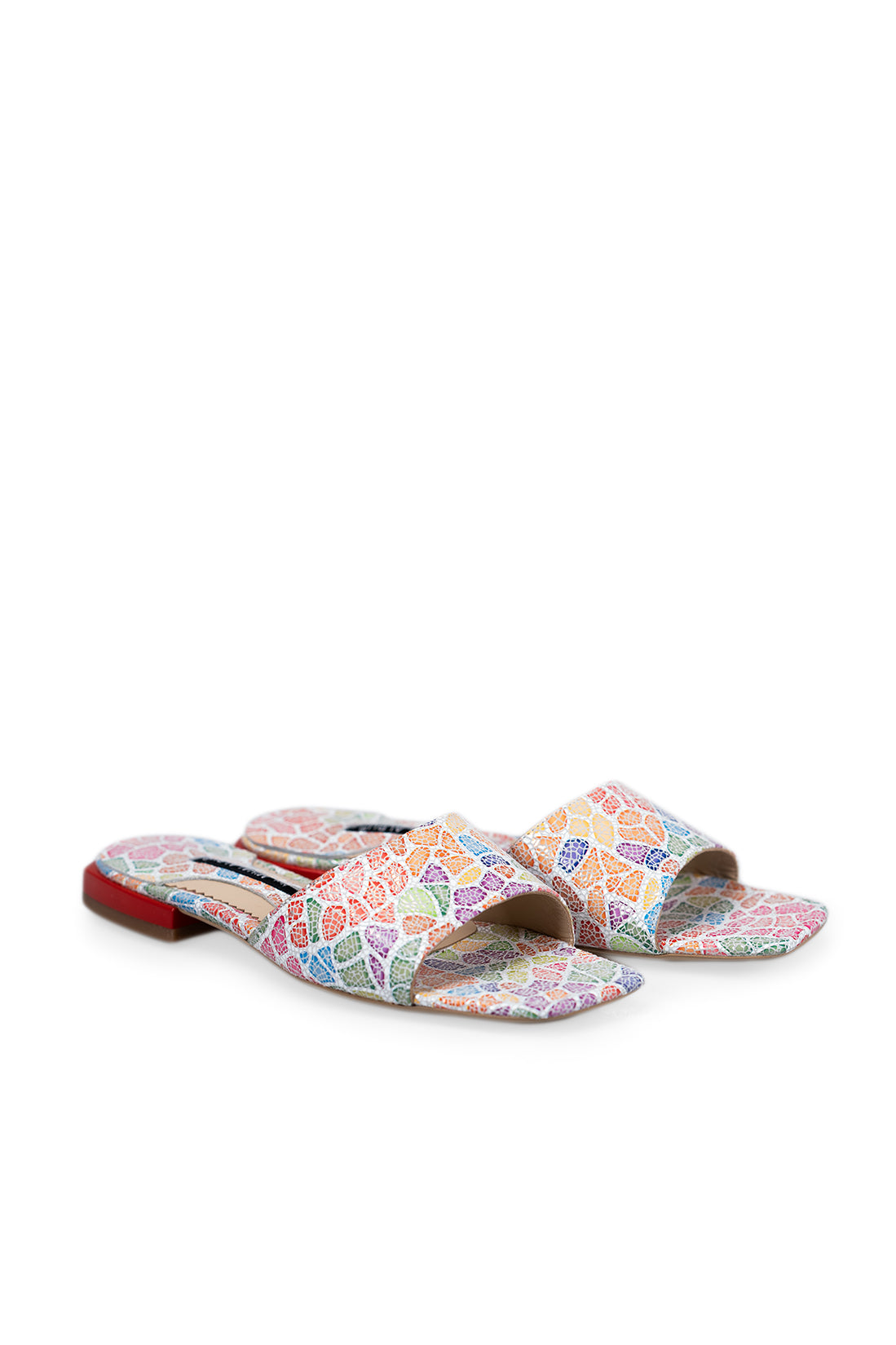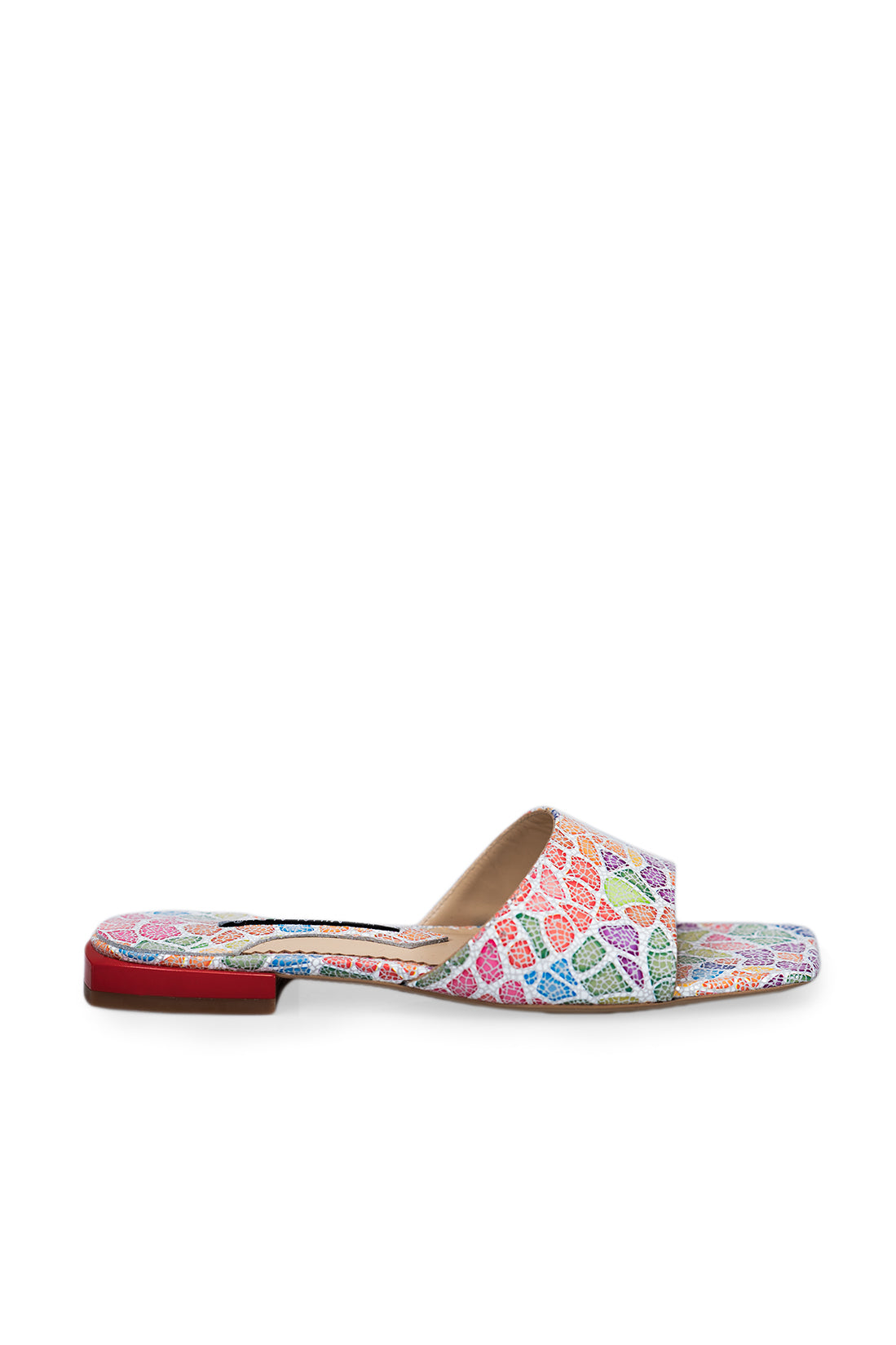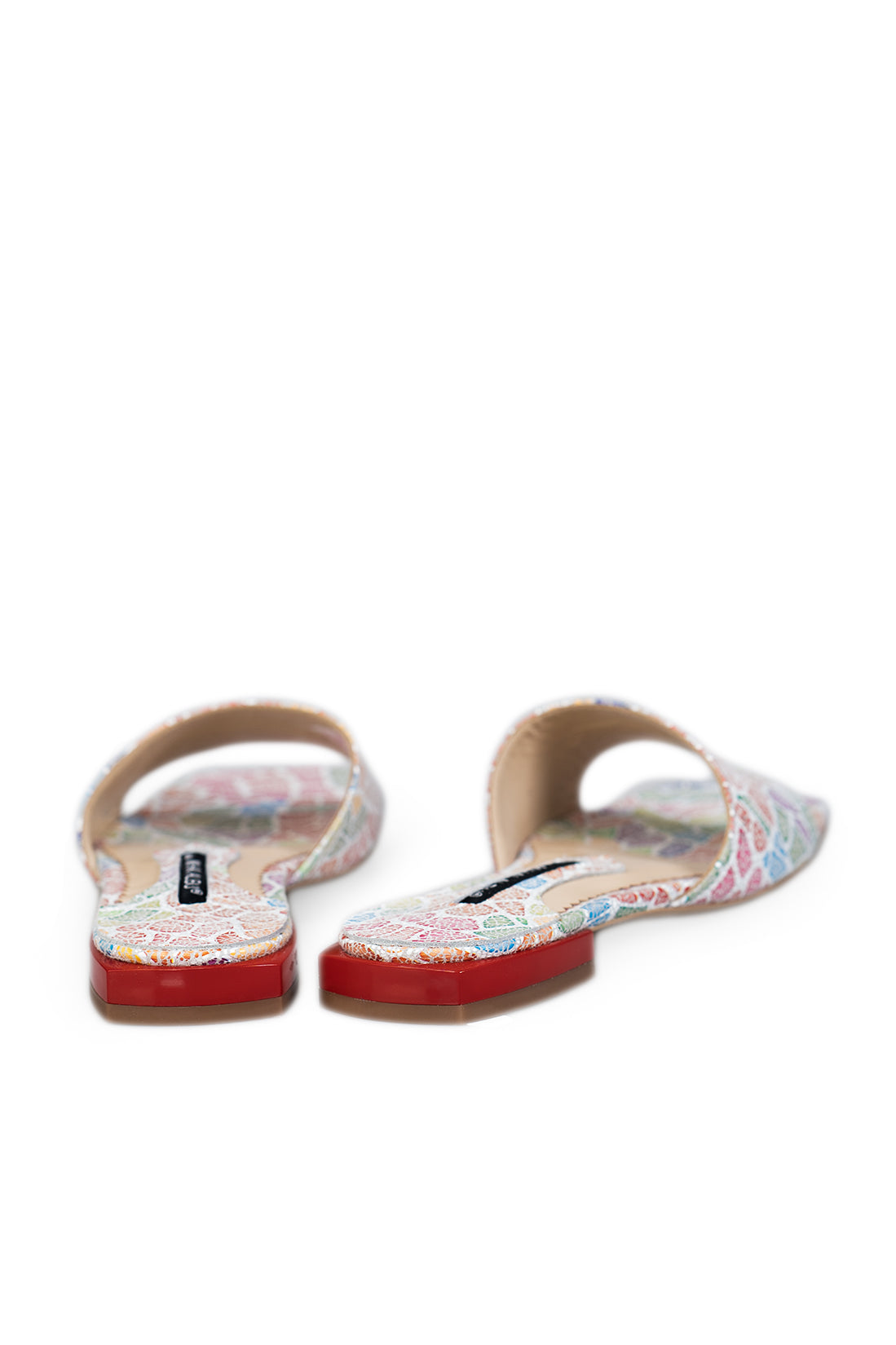 Once again inspired by coral and its multitude of shapes and colors, this design comes with a lower version of the heel for the extra comfort and lightness. Coral Frenzy Flat is meant to highlight a monotone outfit or complete a colored one.
Product Type: Clogs Sandals
Composition: Natural leather
Interior/Insole: Leather
Sole: Thunit
Heel: 1
Every design of this collection can be made to order, with any heel height. The original shoe will be adapted to the customer's requirements.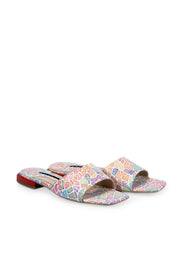 Coral Frenzy Flat