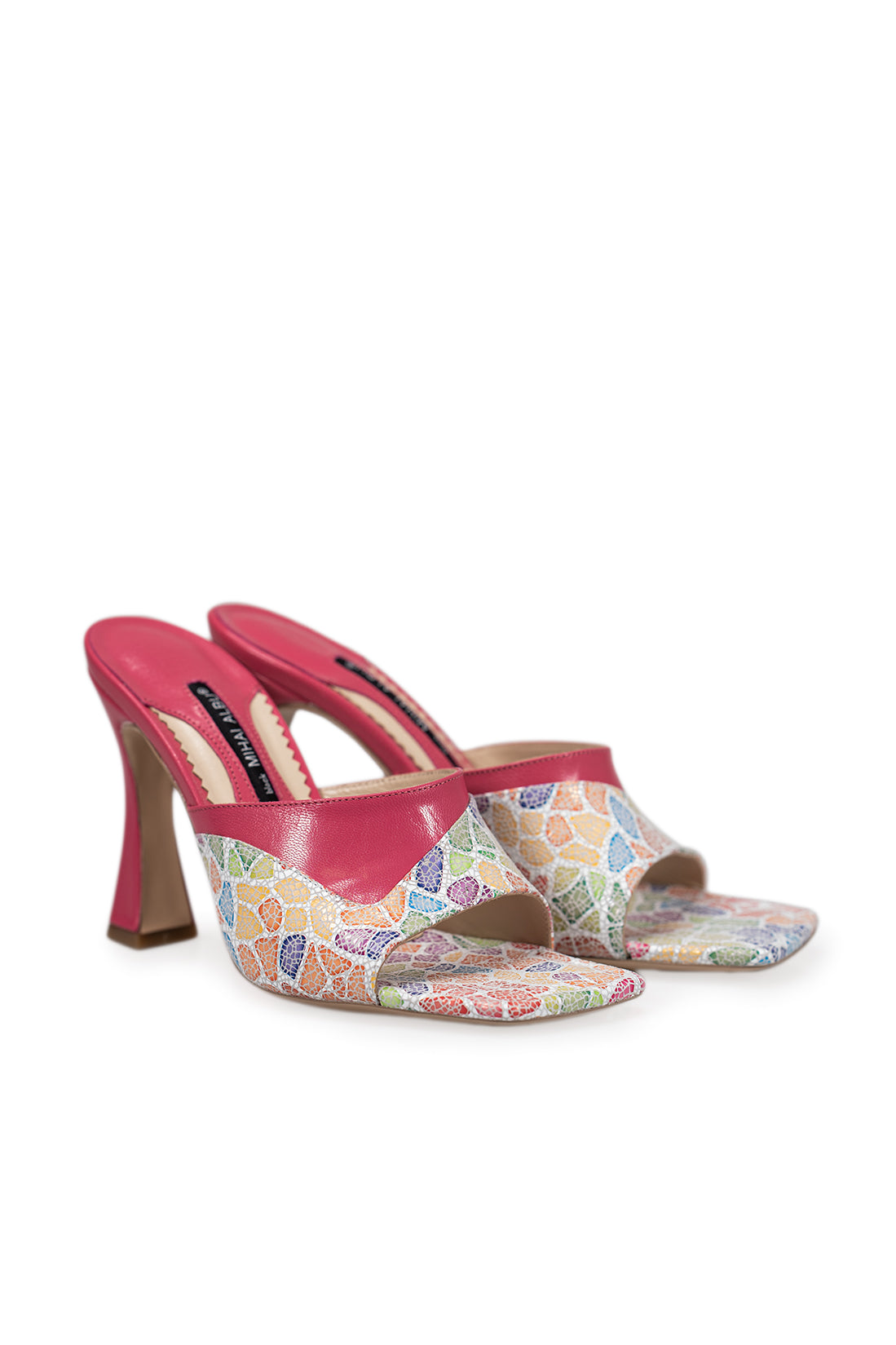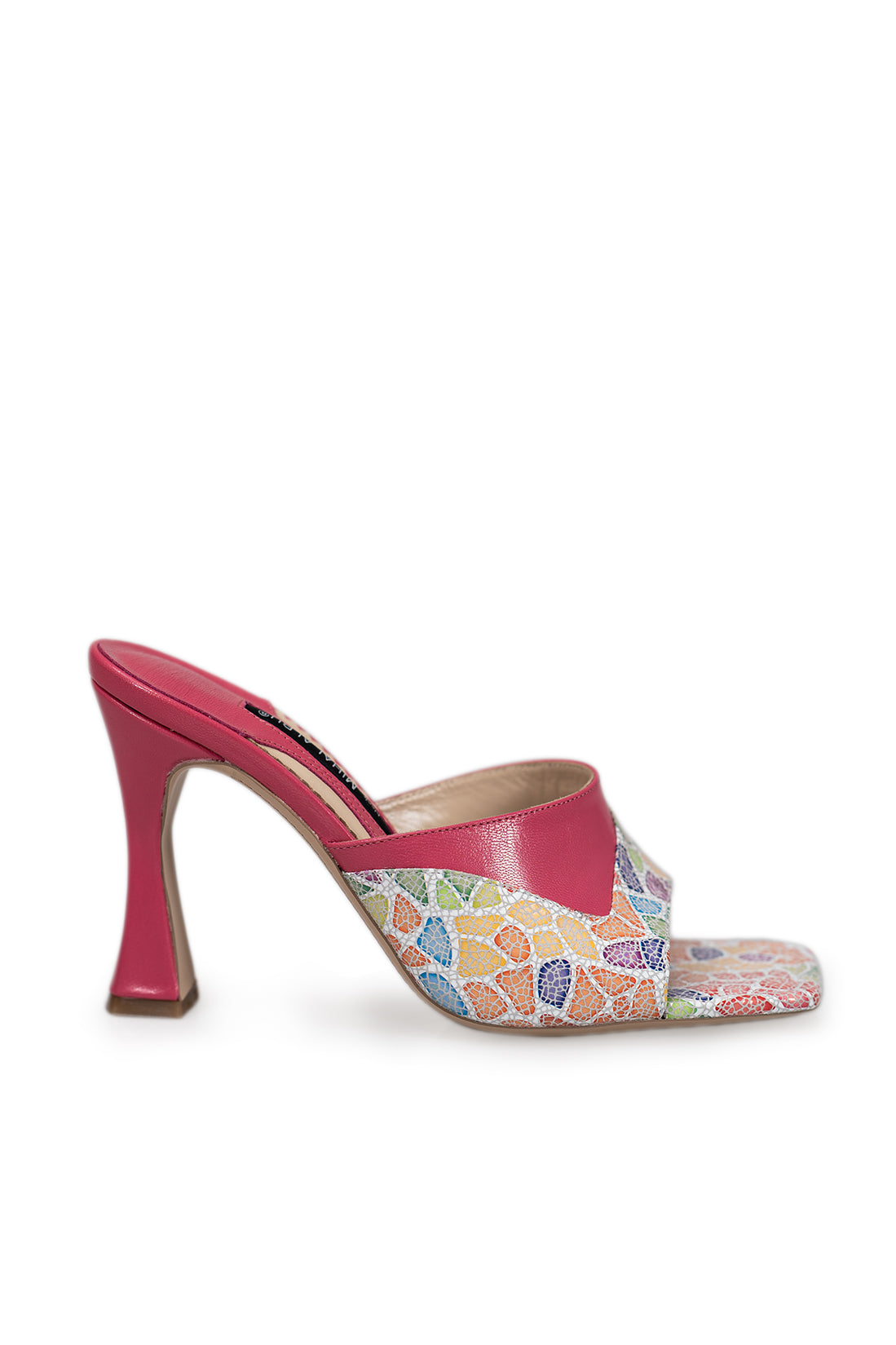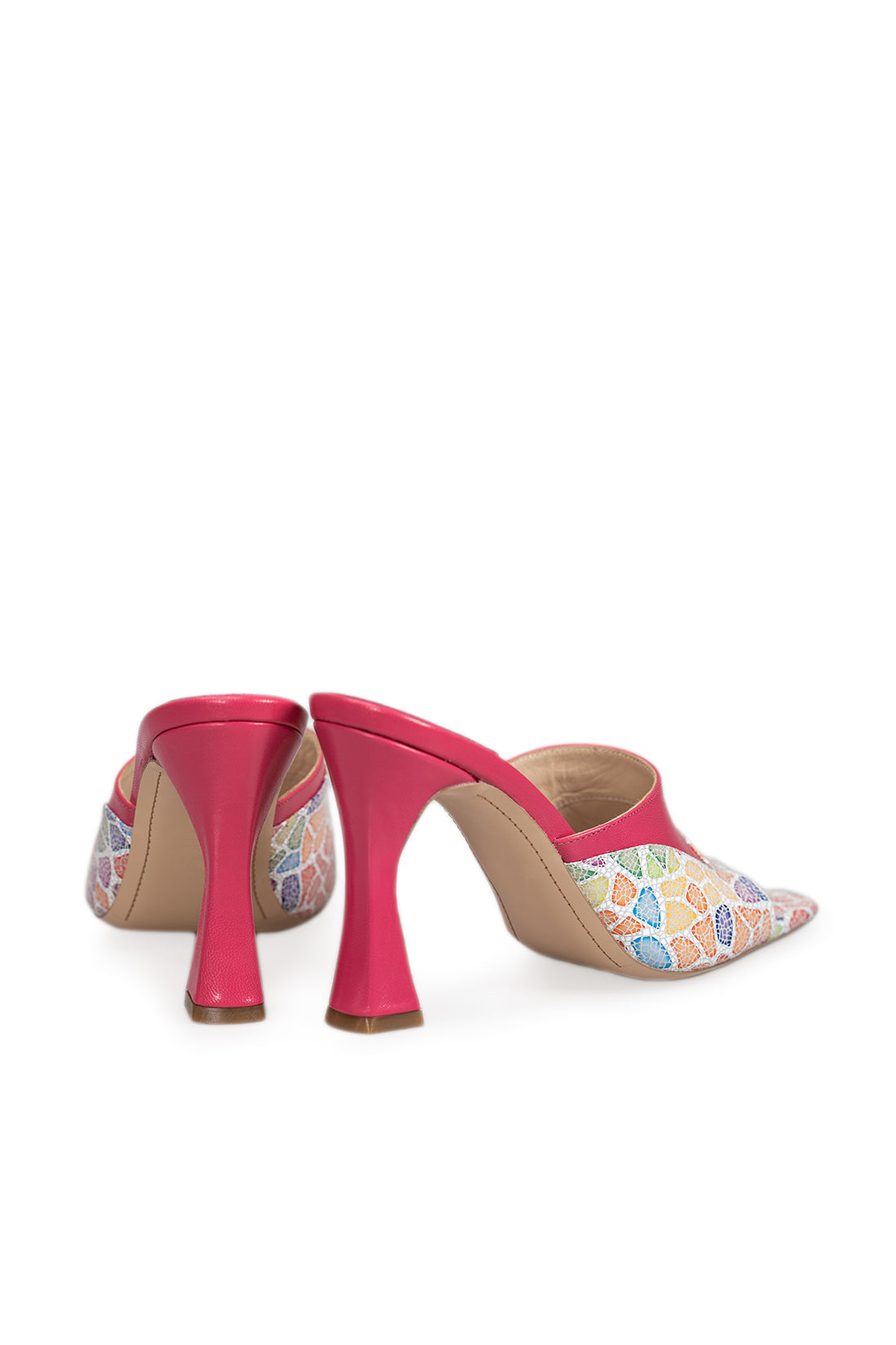 This design was inspired by the magnificence of the coral. Displaying an almost infinite color palette, coral spreads uncontrolled by anything but its own architecture, creating its own ecosystem. A clever way to leave something behind.
Product Type: Clogs Sandals
Composition: Natural leather
Interior/Insole: Leather
Sole: Thunit
Heel: 10
Every design of this collection can be made to order, with any heel height. The original shoe will be adapted to the customer's requirements.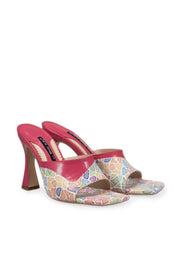 Coral Frenzy Pink