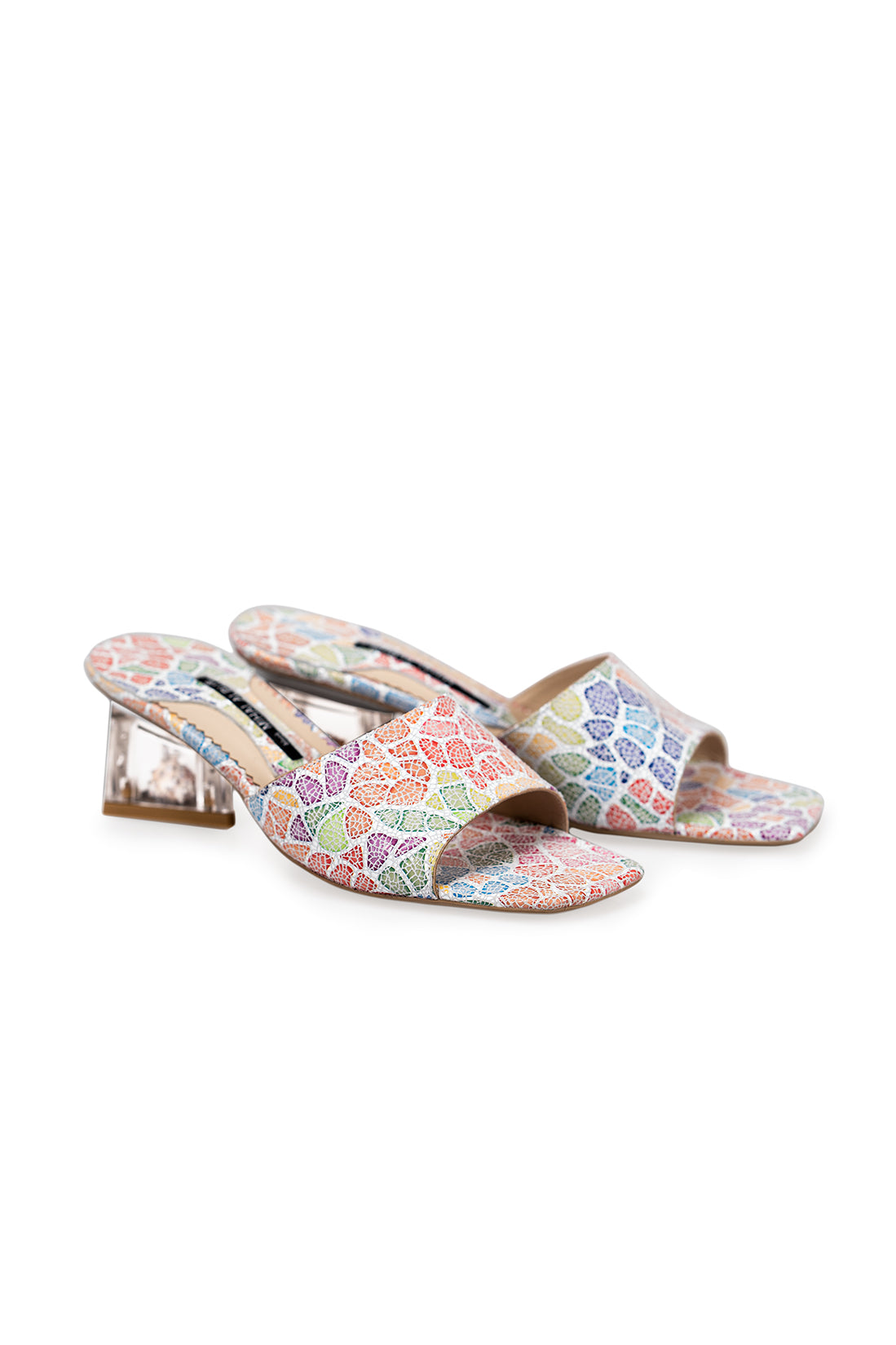 Colored, organized and harmonious, this design incorporates fascination towards marine life, combining coral colors with the perfect shapes of mussels and clams. With mussels cleverly and discreetly hidden in the transparent heel, Coral Mussel Duo will make you stand out.
Product Type: Clogs Sandals
Composition: Natural leather
Interior/Insole: Leather
Sole: Thunit
Heel: 5
Every design of this collection can be made to order, with any heel height. The original shoe will be adapted to the customer's requirements.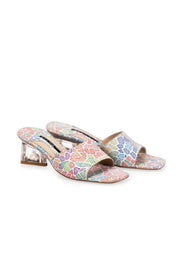 Coral Mussel Duo