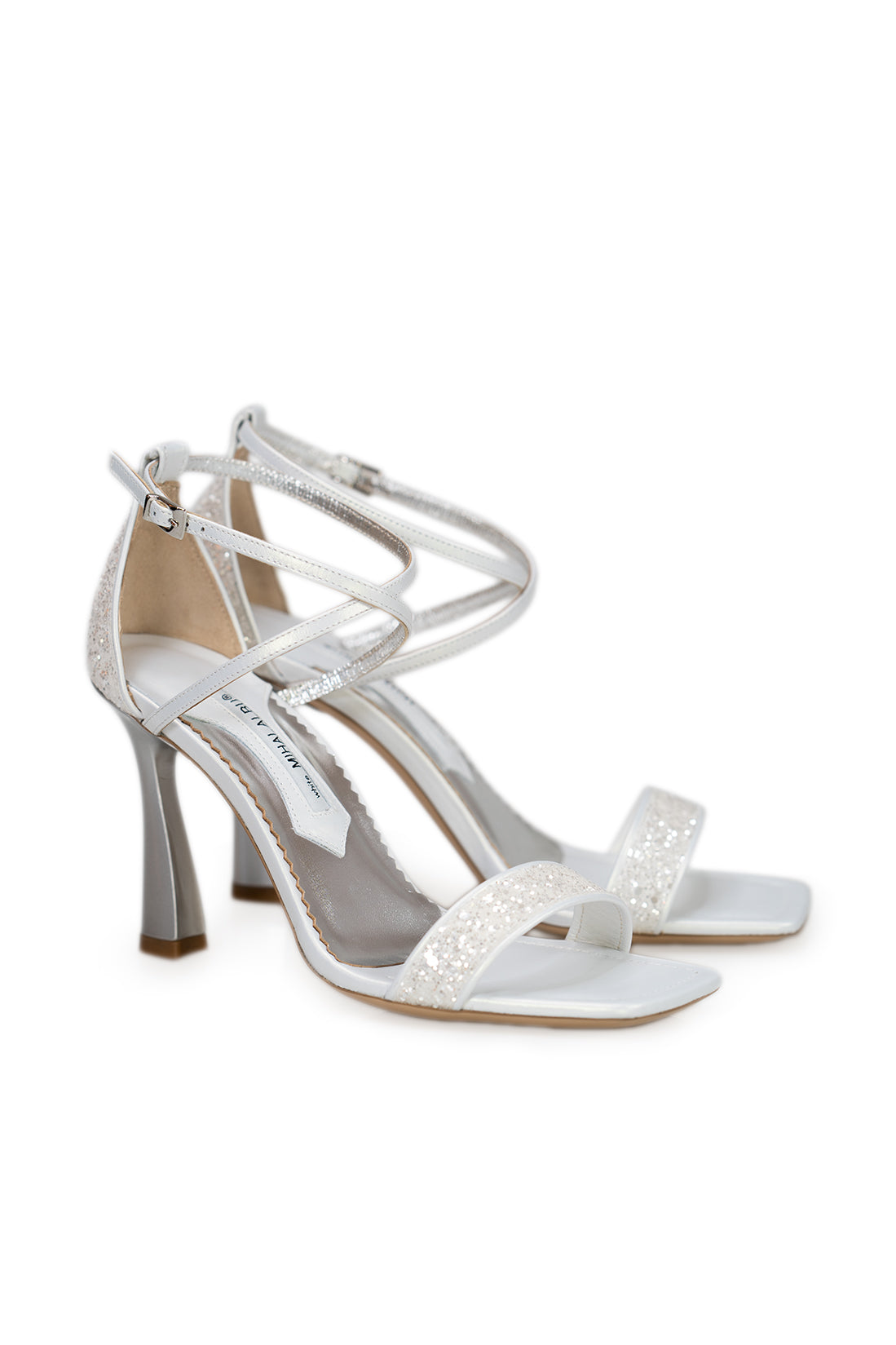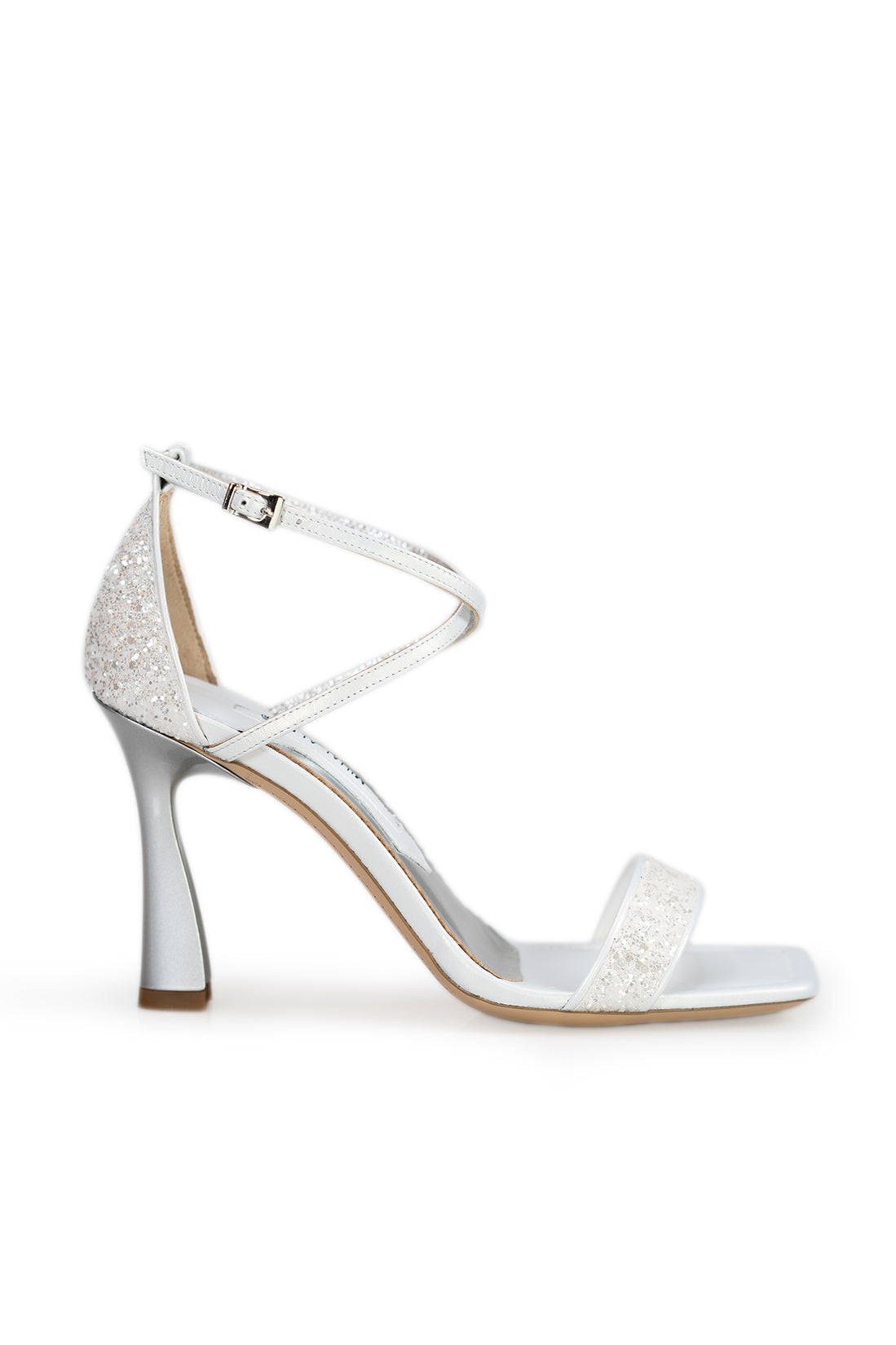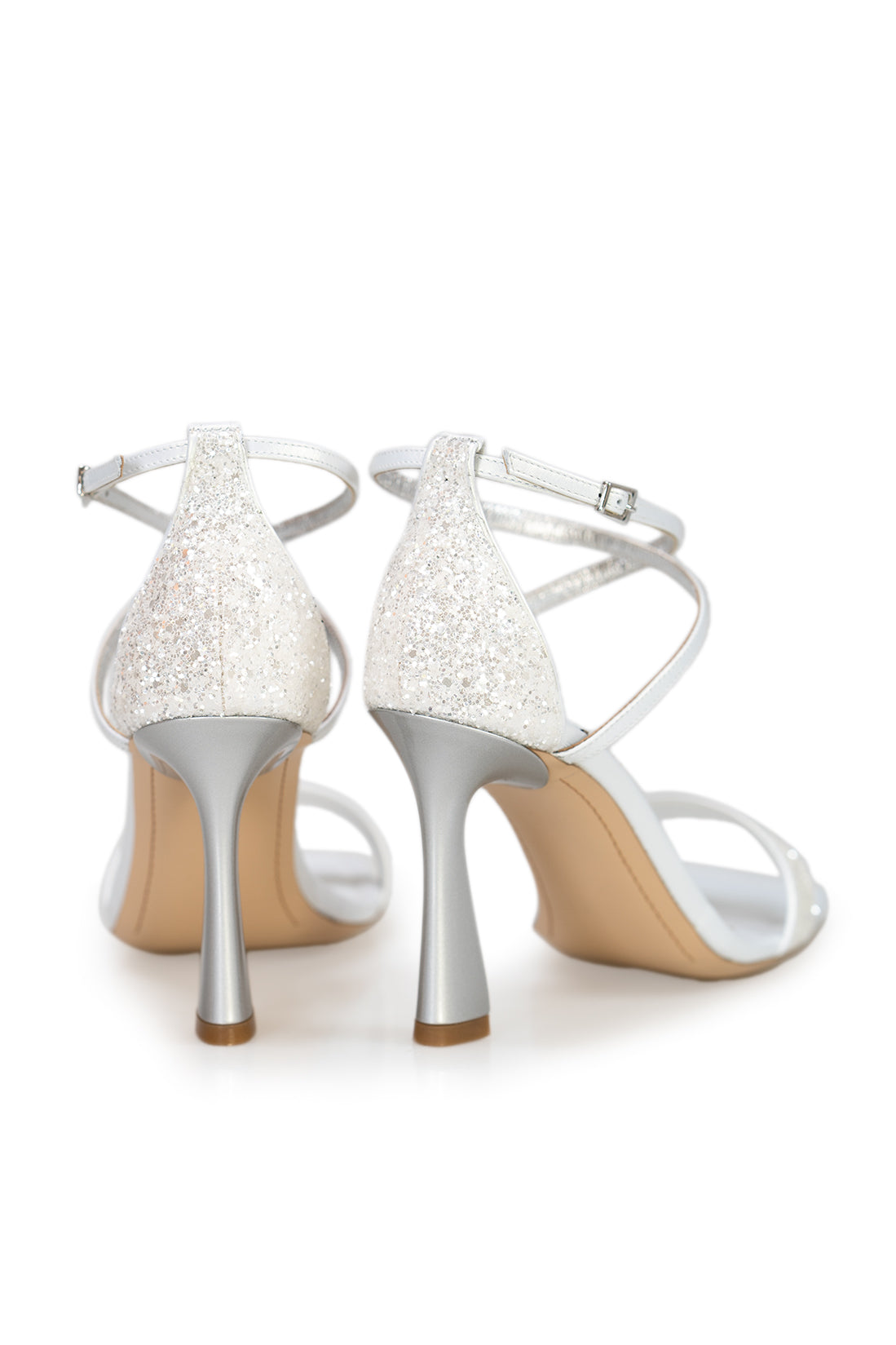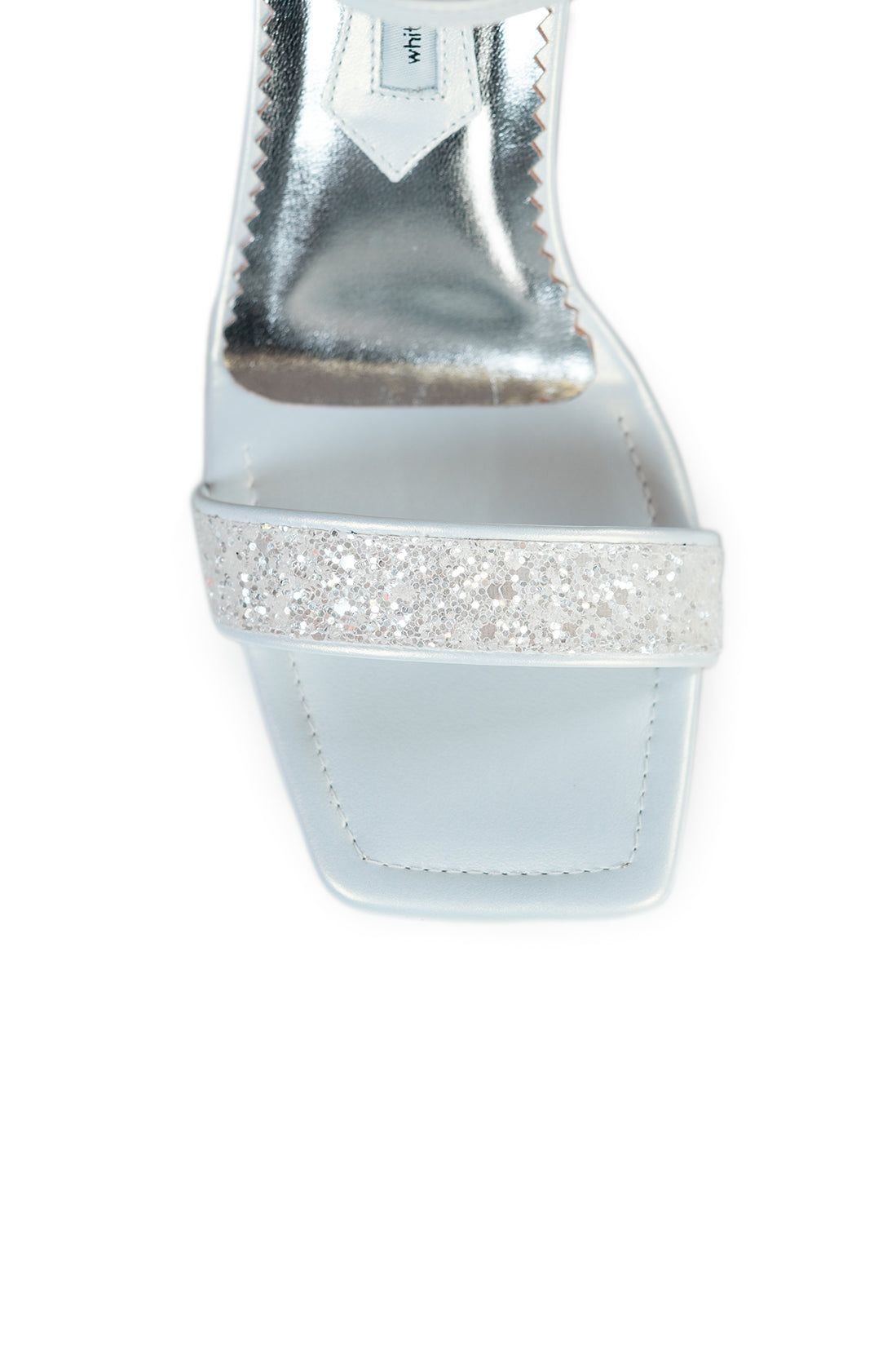 Shy without being boring, the design for Crystal Sands comes with a precious texture, meant to neutralize or contrast powerful colours, or to finish off a well-behaved palette. They can also be the chaperone to escort your wedding dress.
Product Type: Sandals
Composition: Natural leather
Interior/Insole: Leather
Sole: Thunit
Heel: 10cm
Every design of this collection can be made to order, with any heel height. The original shoe will be adapted to the customer's requirements.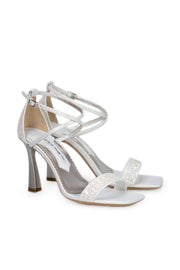 Crystal Sands