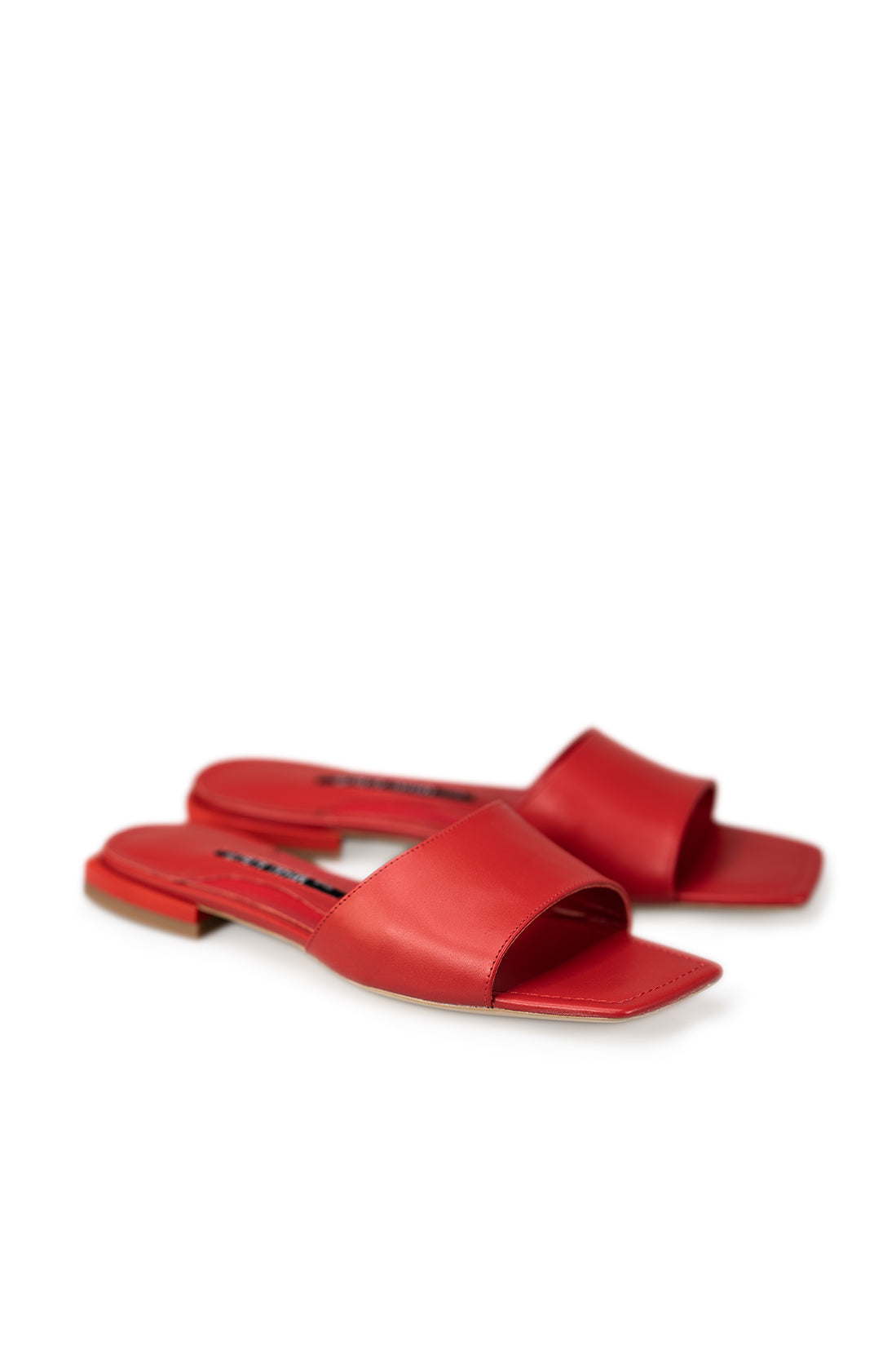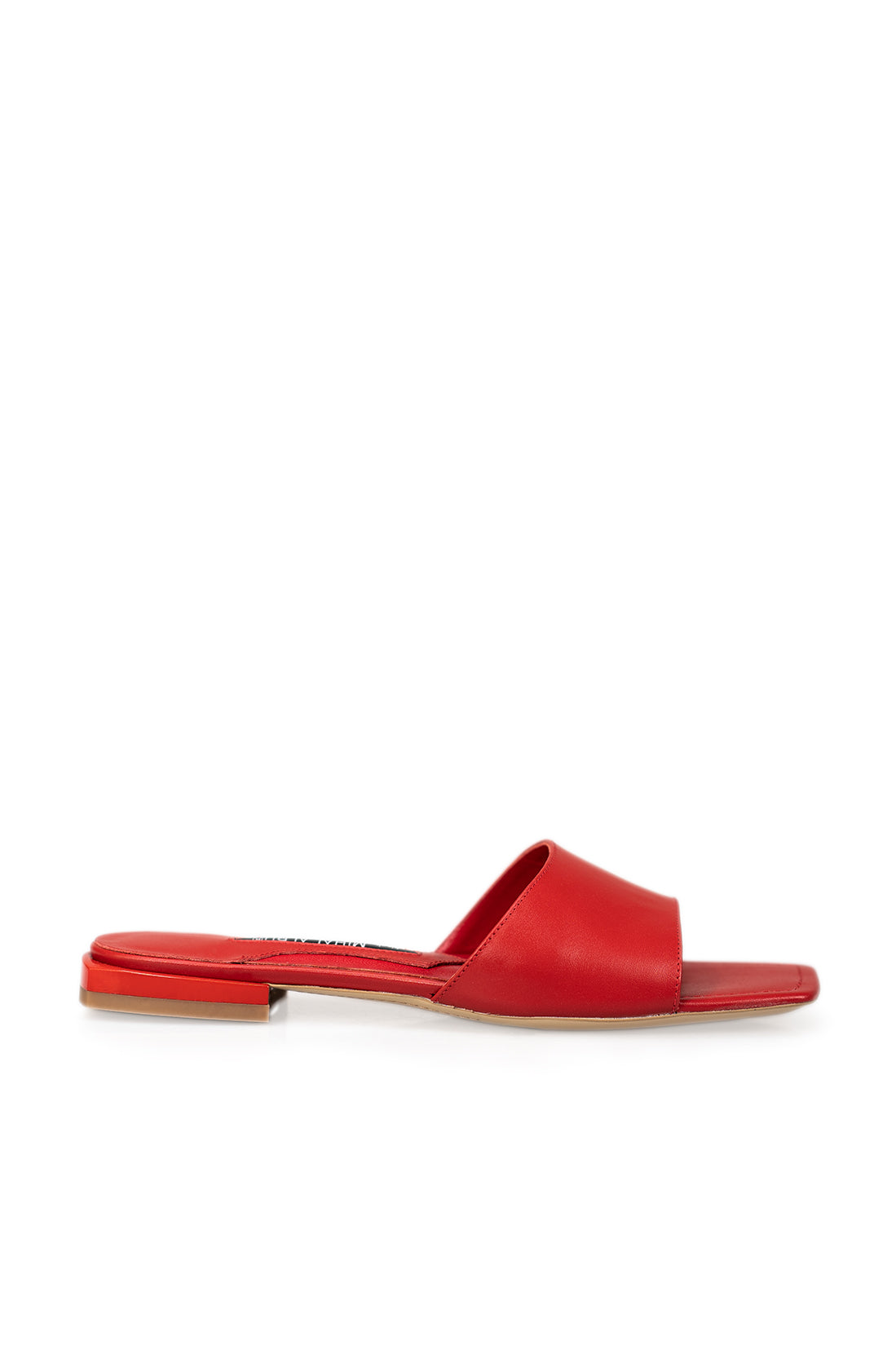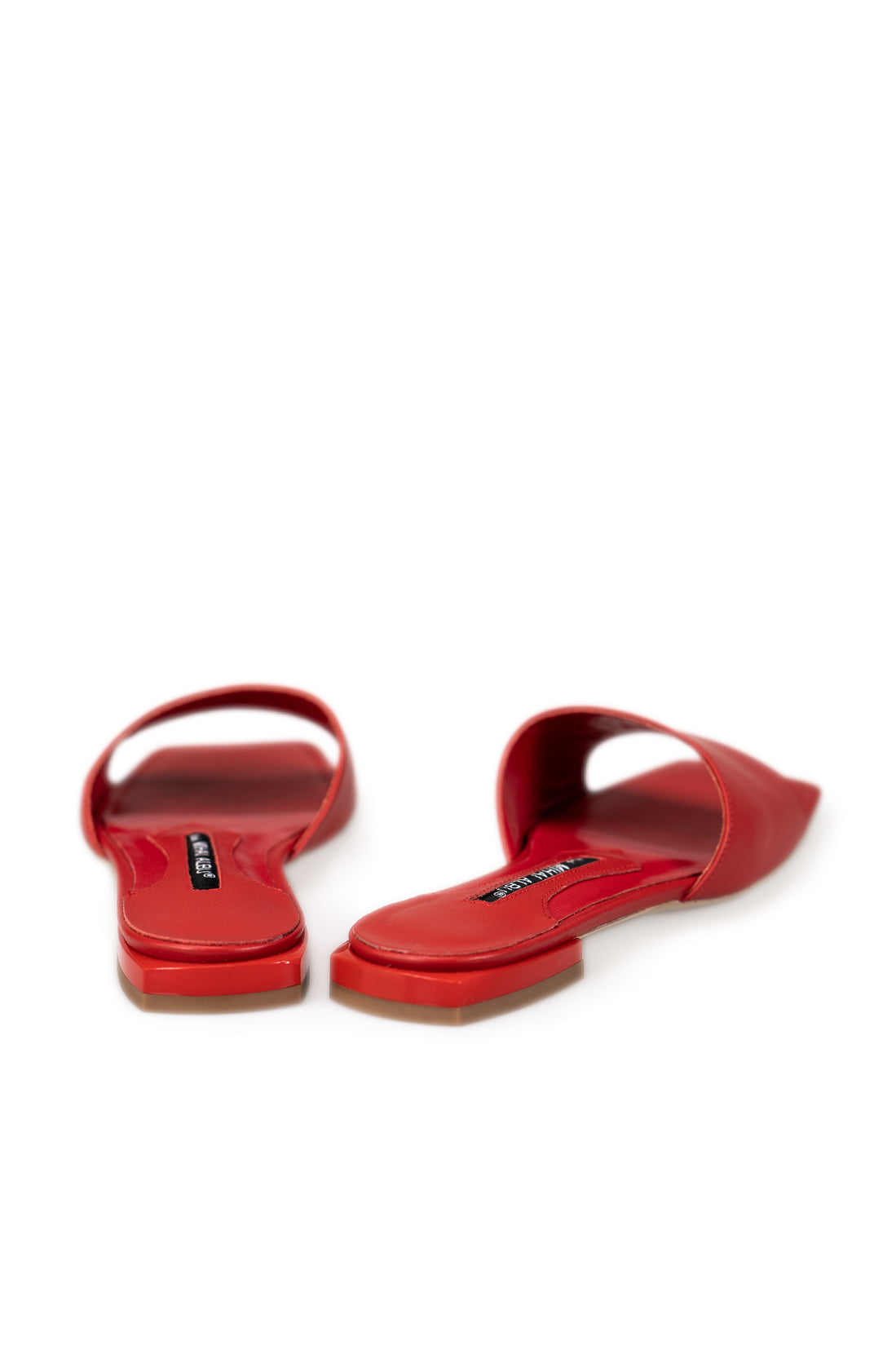 Created for your ultimate comfort, discreet but remarkable, Friday Unleashed represents the ease of the moment when you start your weekend break. With a free mind and light legs, embark on an exploration of the feeling of relaxation.
Product Type: Clogs Sandals
Composition: Natural leather
Interior/Insole: Leather
Sole: Thunit
Heel: 1
Every design of this collection can be made to order, with any heel height. The original shoe will be adapted to the customer's requirements.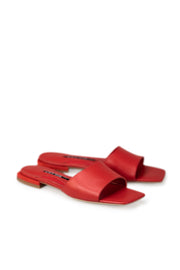 Friday Unleashed Red