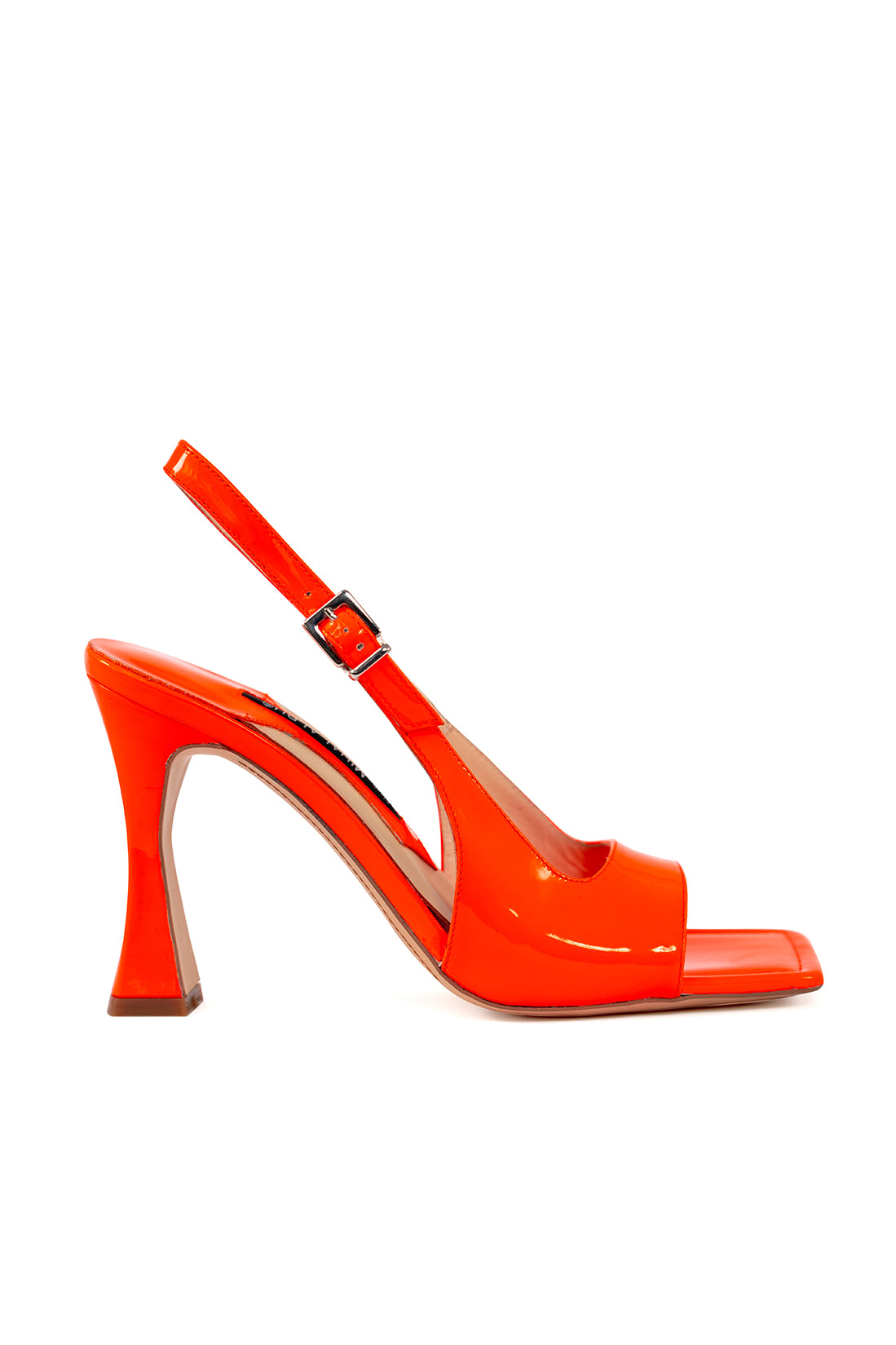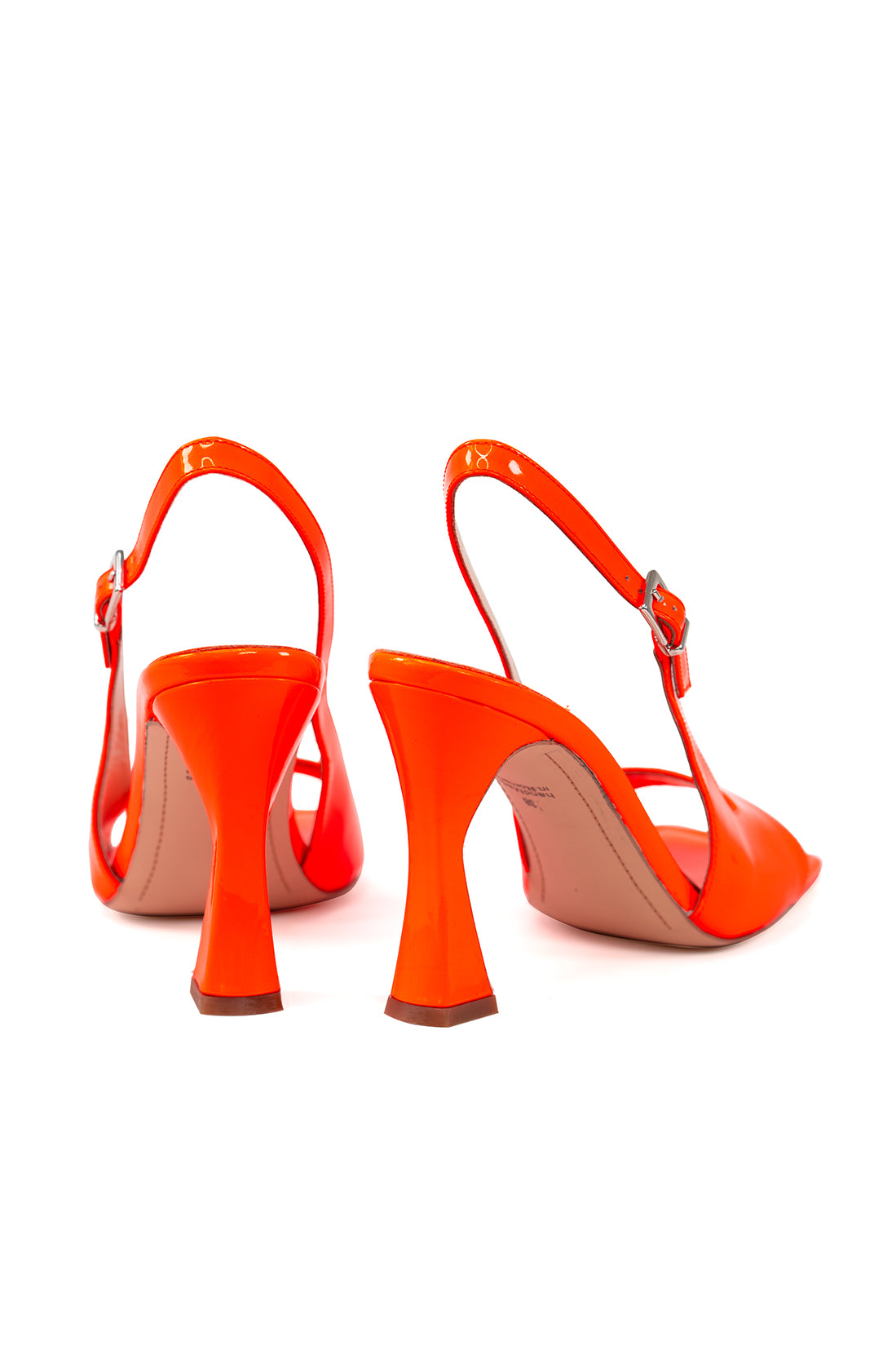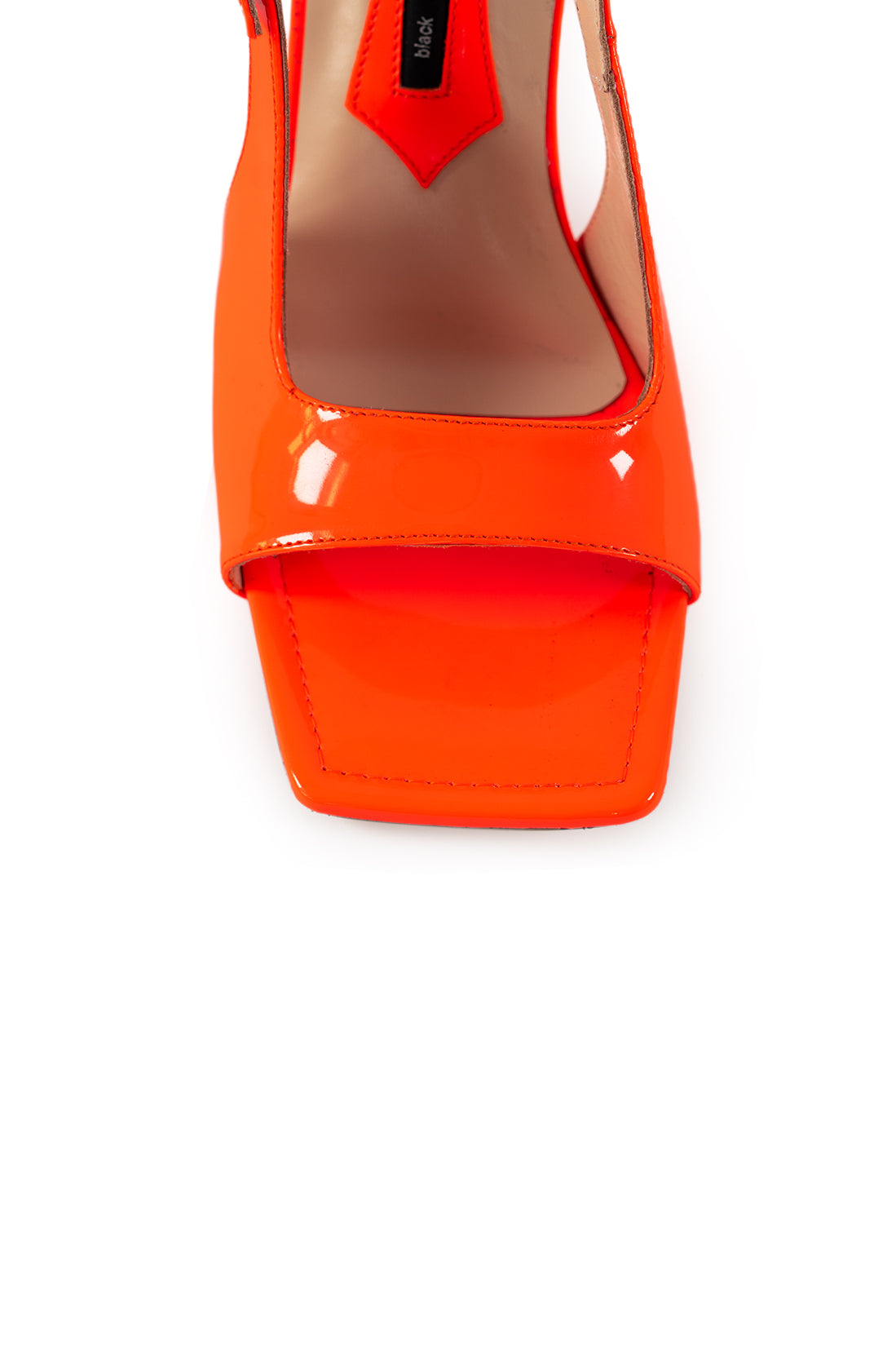 With feline stealth and elegance, your moves are imposing and attractive. Flaming red describes passion, but mixed with a tint of orange, it reminds us of coral and makes us think of the sea's creatures.
Product Type: Sandals
Composition: Natural leather
Interior/Insole: Leather
Sole: Thunit
Heel: 10 cm
Every design of this collection can be made to order, with any heel height. The original shoe will be adapted to the customer's requirements.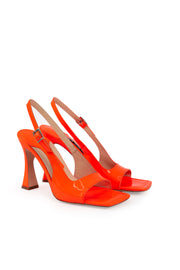 Grenadine