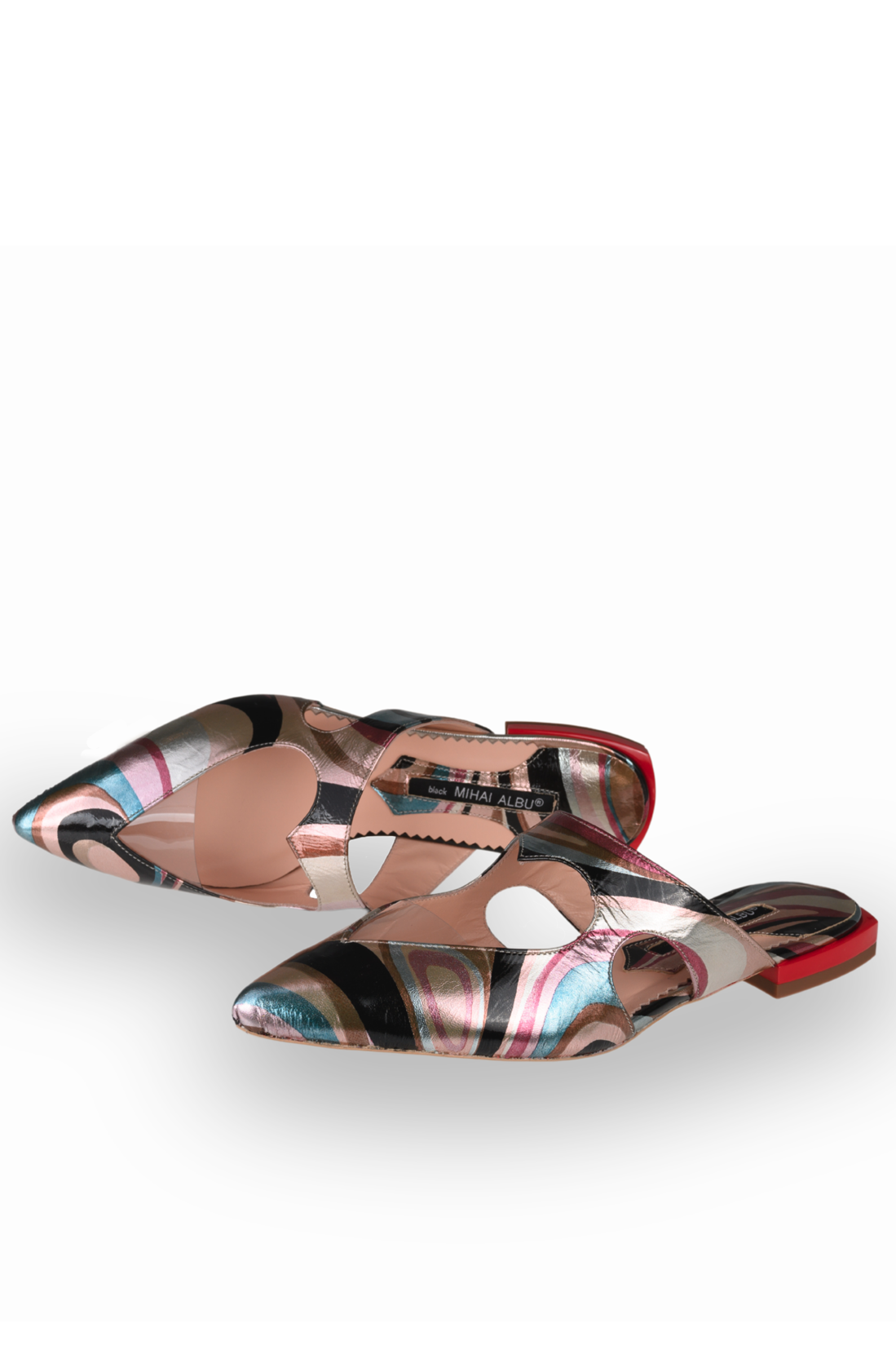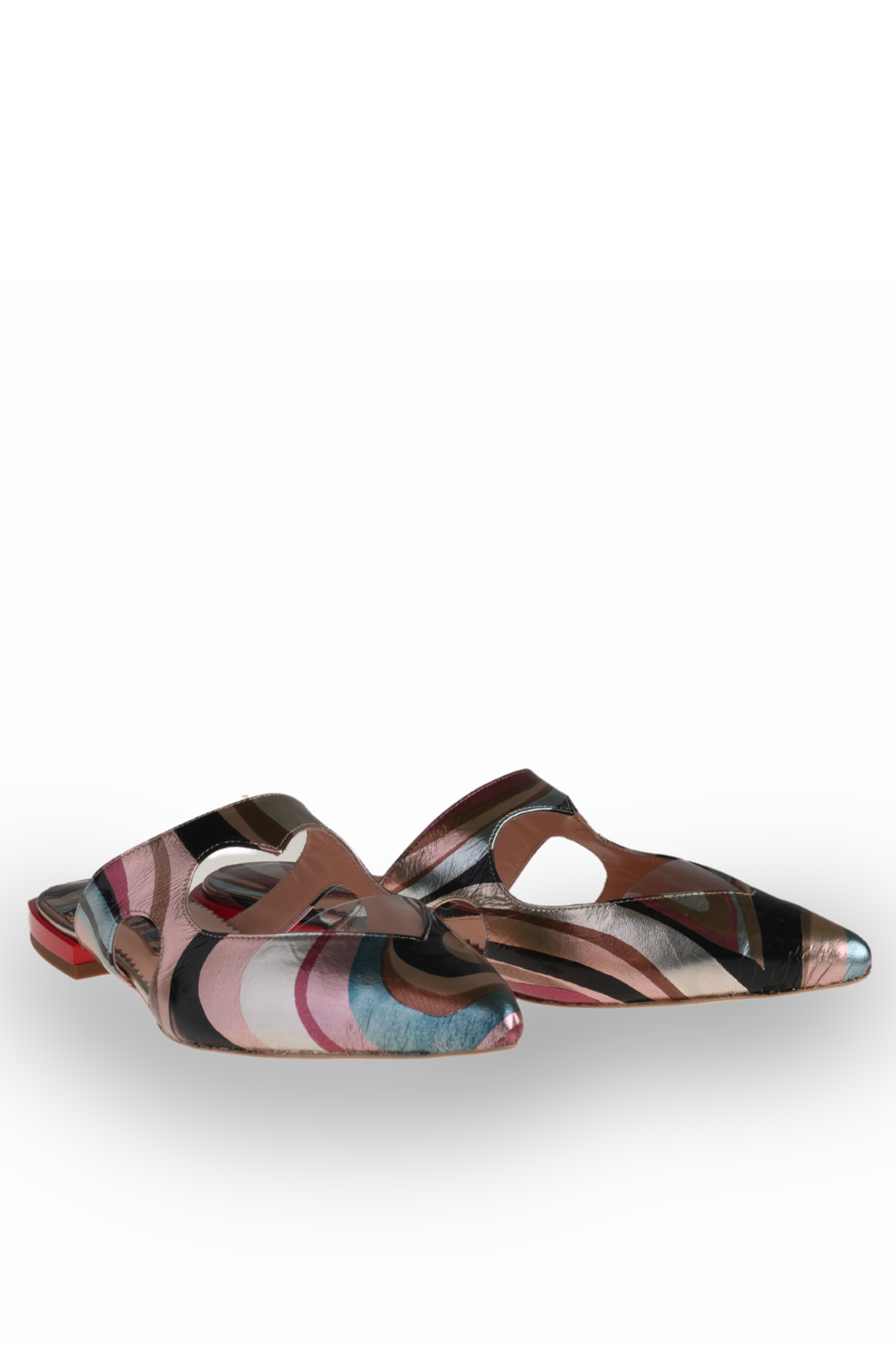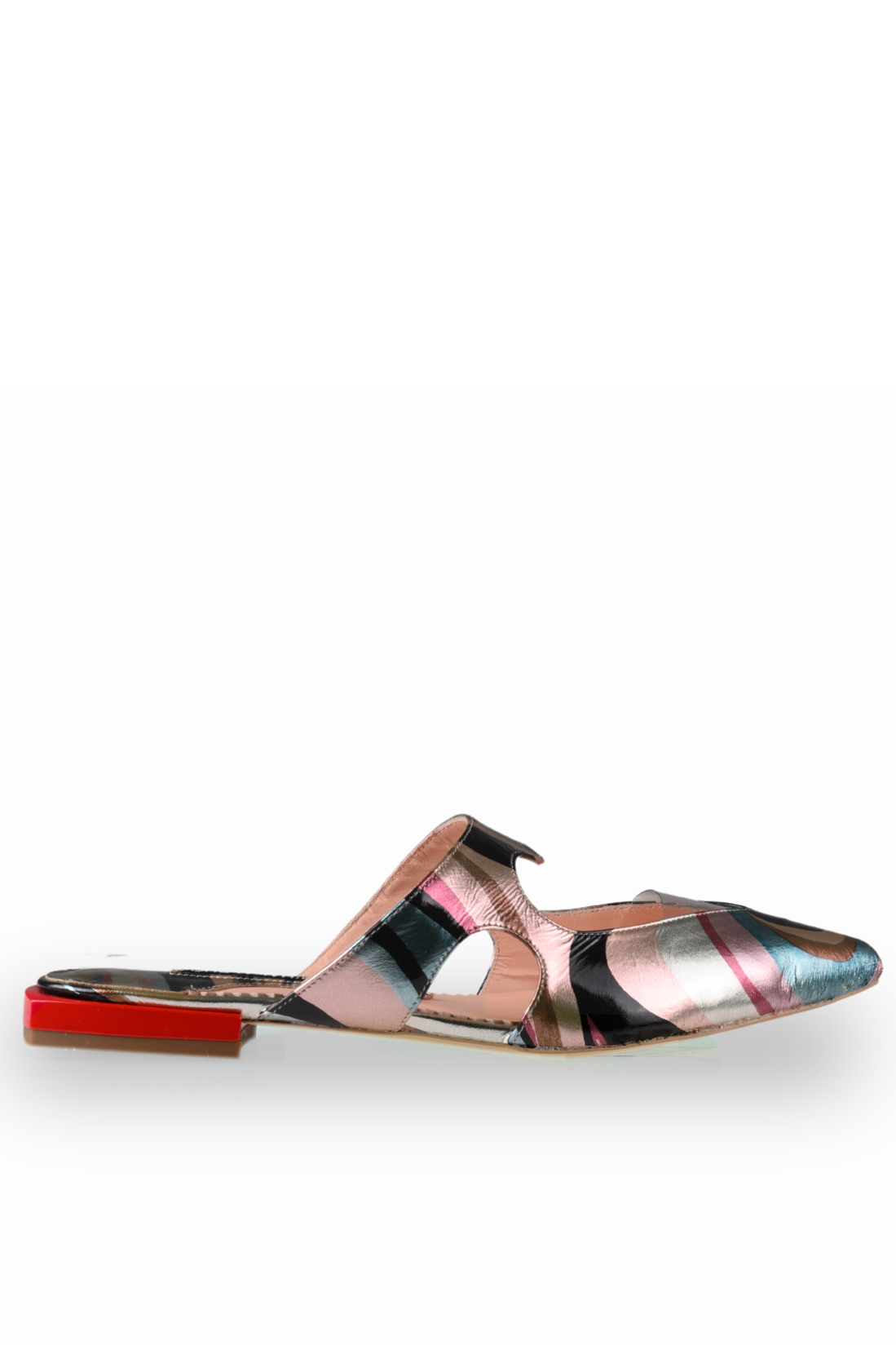 They will give you the look when you put cinnamon in your coffee, but not everyone dares like you do. Just like a pair of Hard Candies is not for everyone. Dress yourself in their looks and put those eccentric shoes on.

Product Type: Flats
Composition: Natural leather | Transparent silicone insert
Interior/Insole: Leather
Sole: Thunit
Heel: 1 cm


This pair of shoes can only be paid for by card. Cash on delivery is not accepted.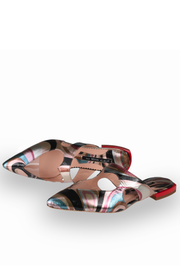 Hard Candy