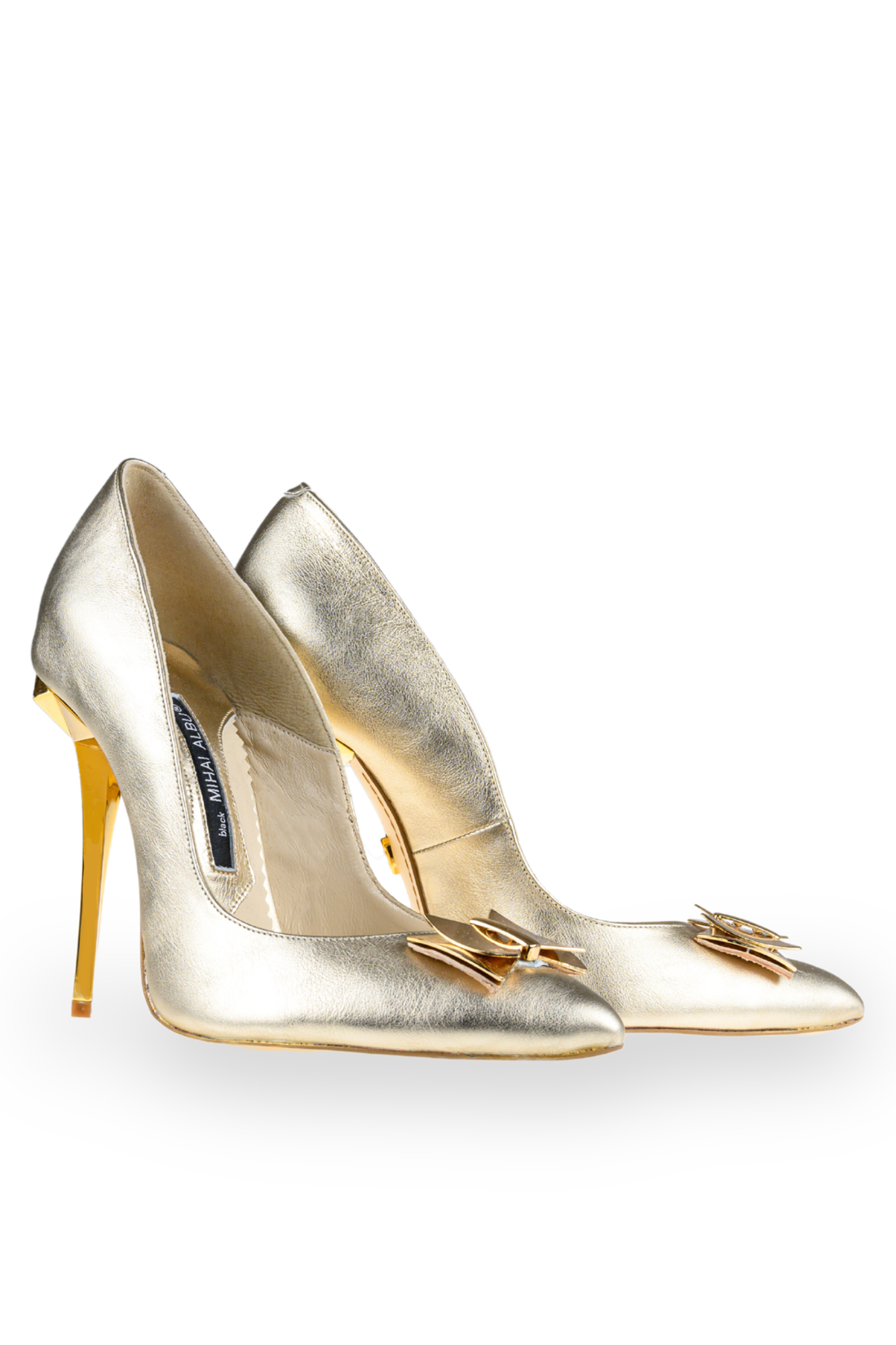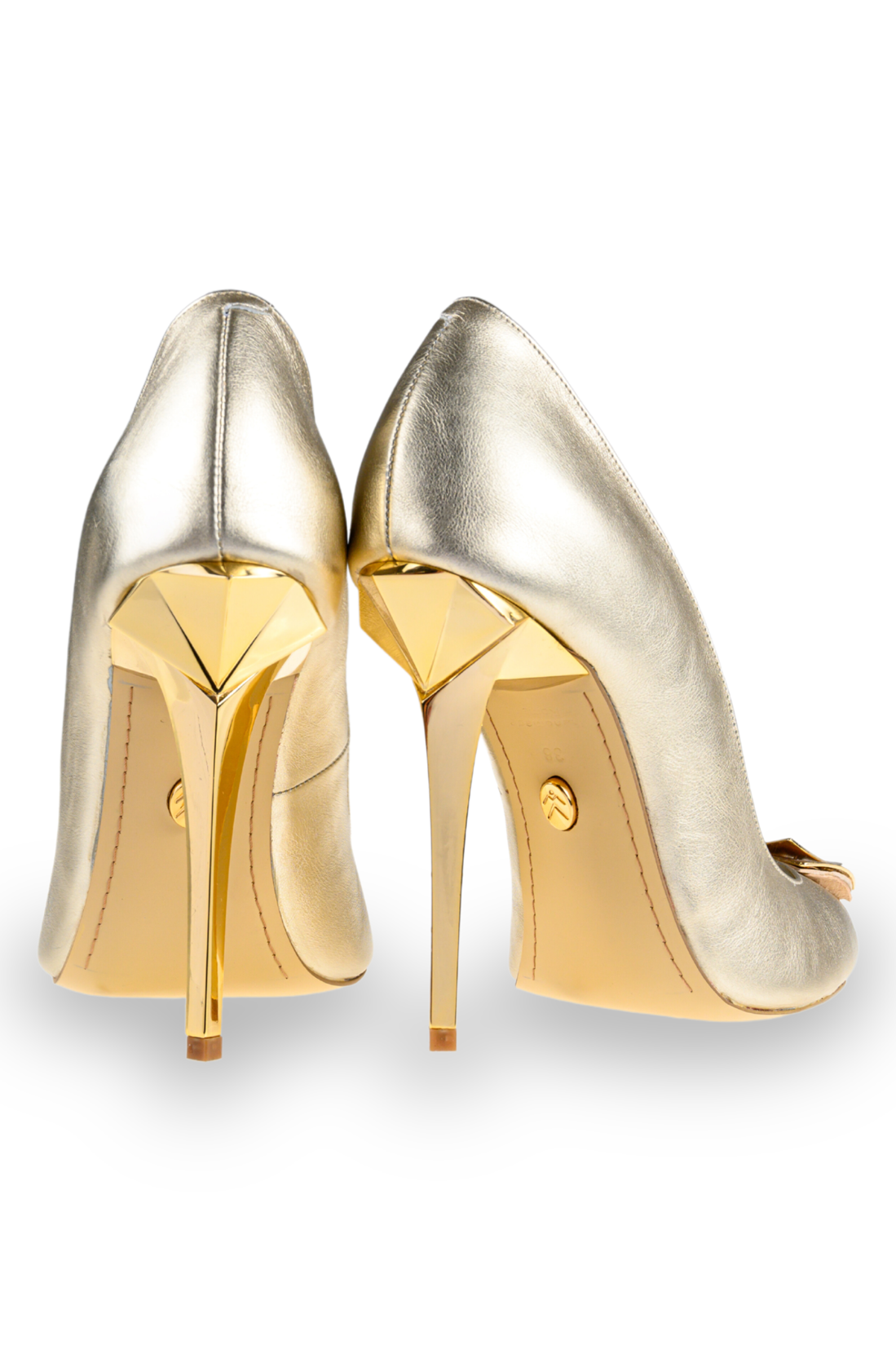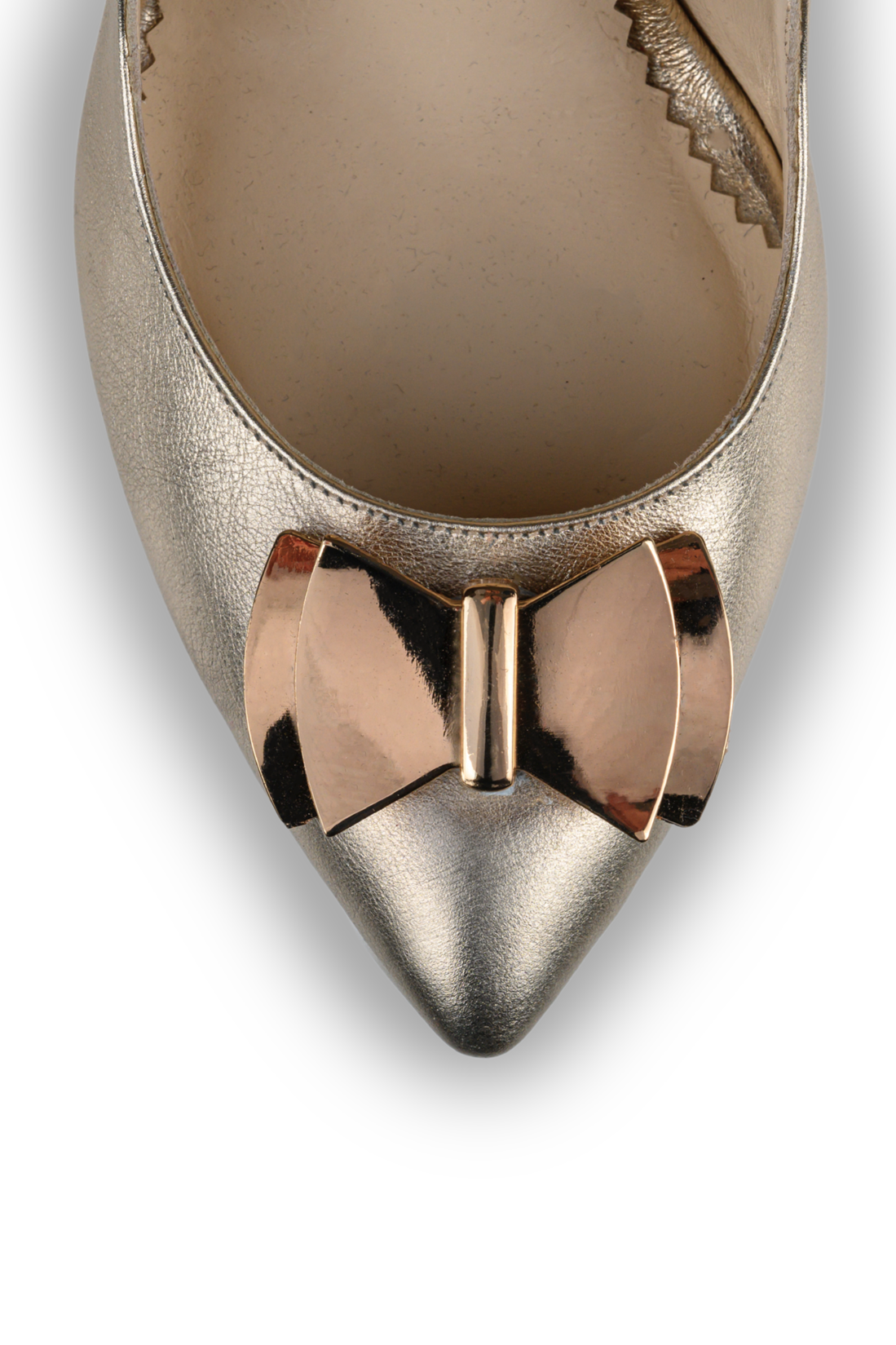 An eclectic combination of nude shades and platinum blonde accents - tones so pleasing, they could be illegal. Break all the rules expressing your style as creatively as ever. Reset the limits of elegance and refinement.

Product Type: Pumps
Composition: Natural leather
Interior/Insole: Leather
Sole: Thunit
Heel: 10 cm


This pair of shoes can only be paid for by card. Cash on delivery is not accepted.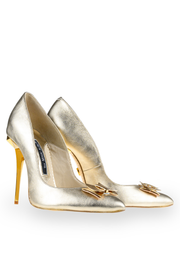 Illegally Blonde