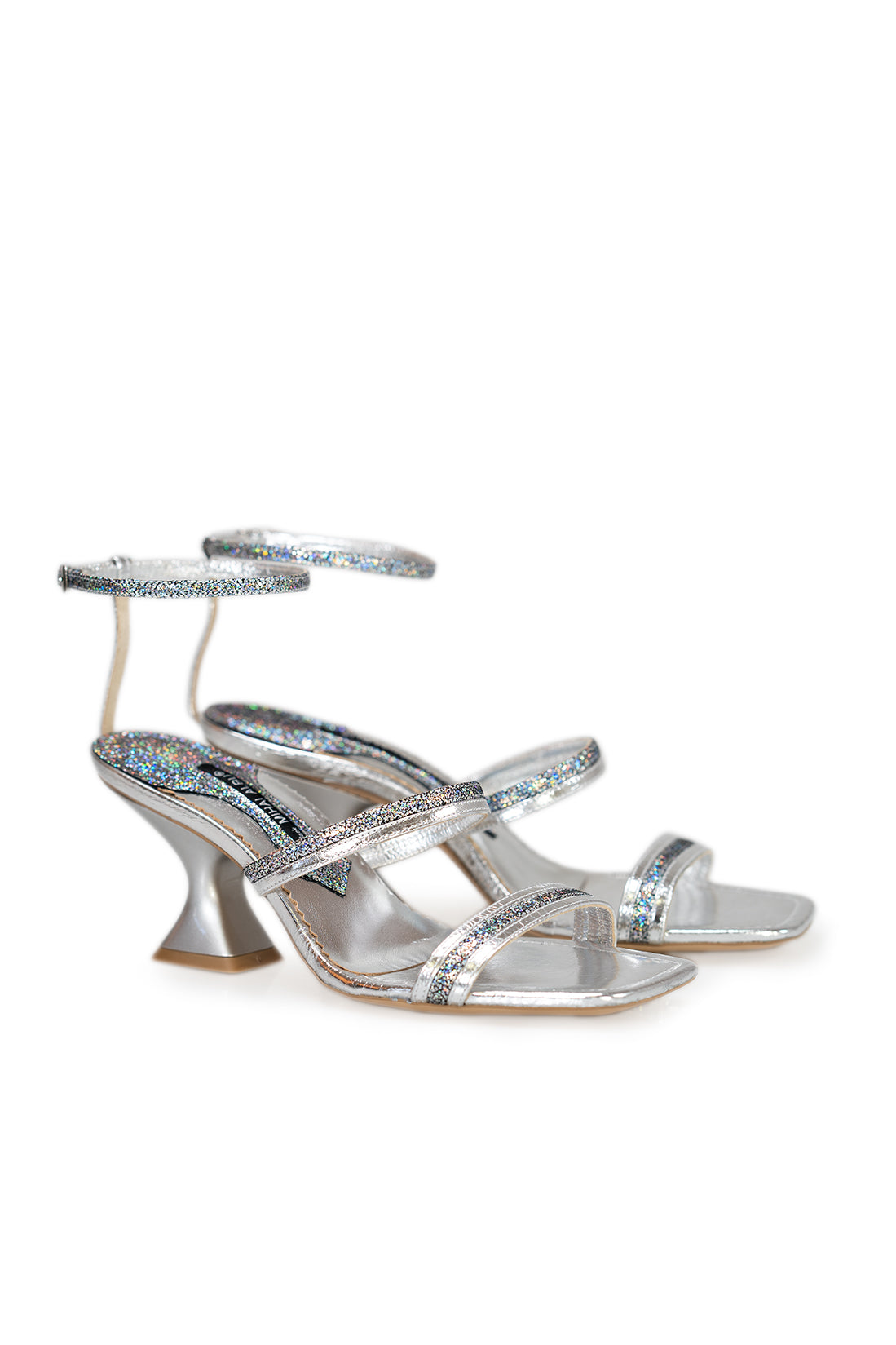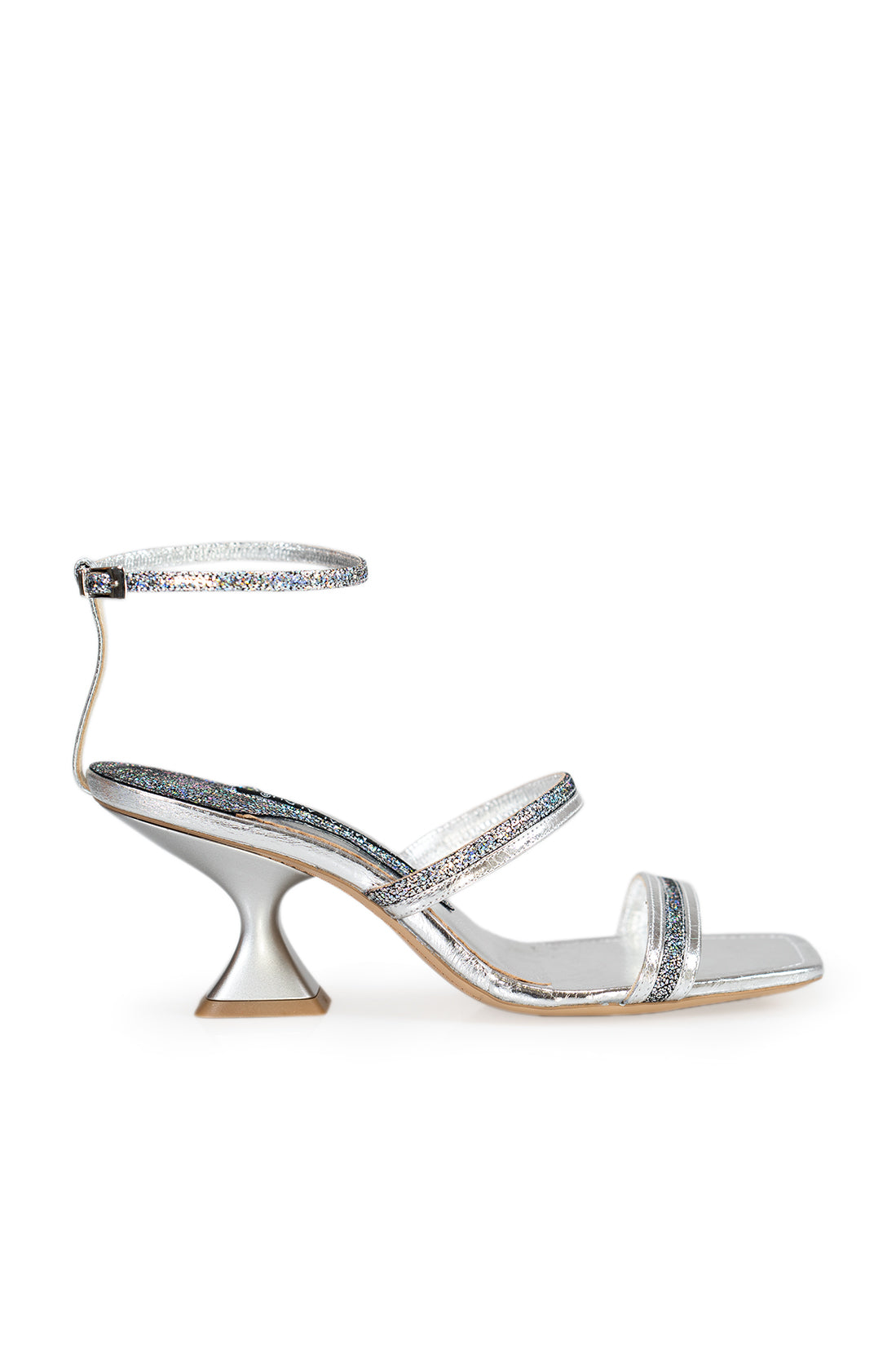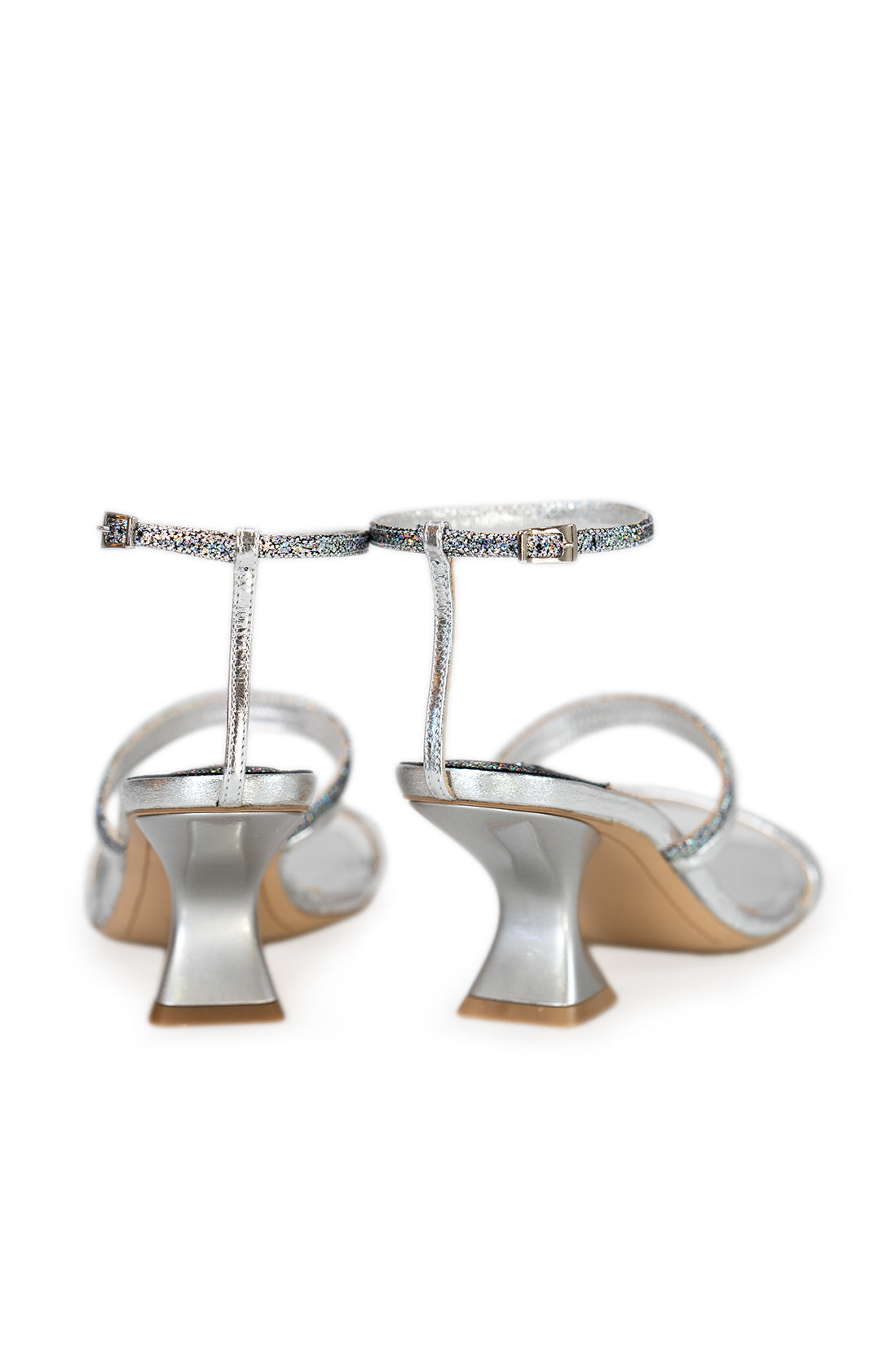 If mermaids had legs, they'd choose the most dainty sandals to walk in, but something that also reflects their identity. Colours that shine below salty sea waters are metallic, strong, glistening like rhinestones or precious metals.
Product Type: Sandals
Composition: Natural leather
Interior/Insole: Leather
Sole: Thunit
Heel: 6cm
Every design of this collection can be made to order, with any heel height. The original shoe will be adapted to the customer's requirements.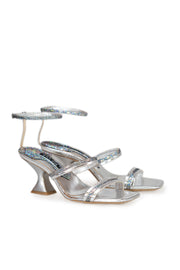 Mermaid's Wish