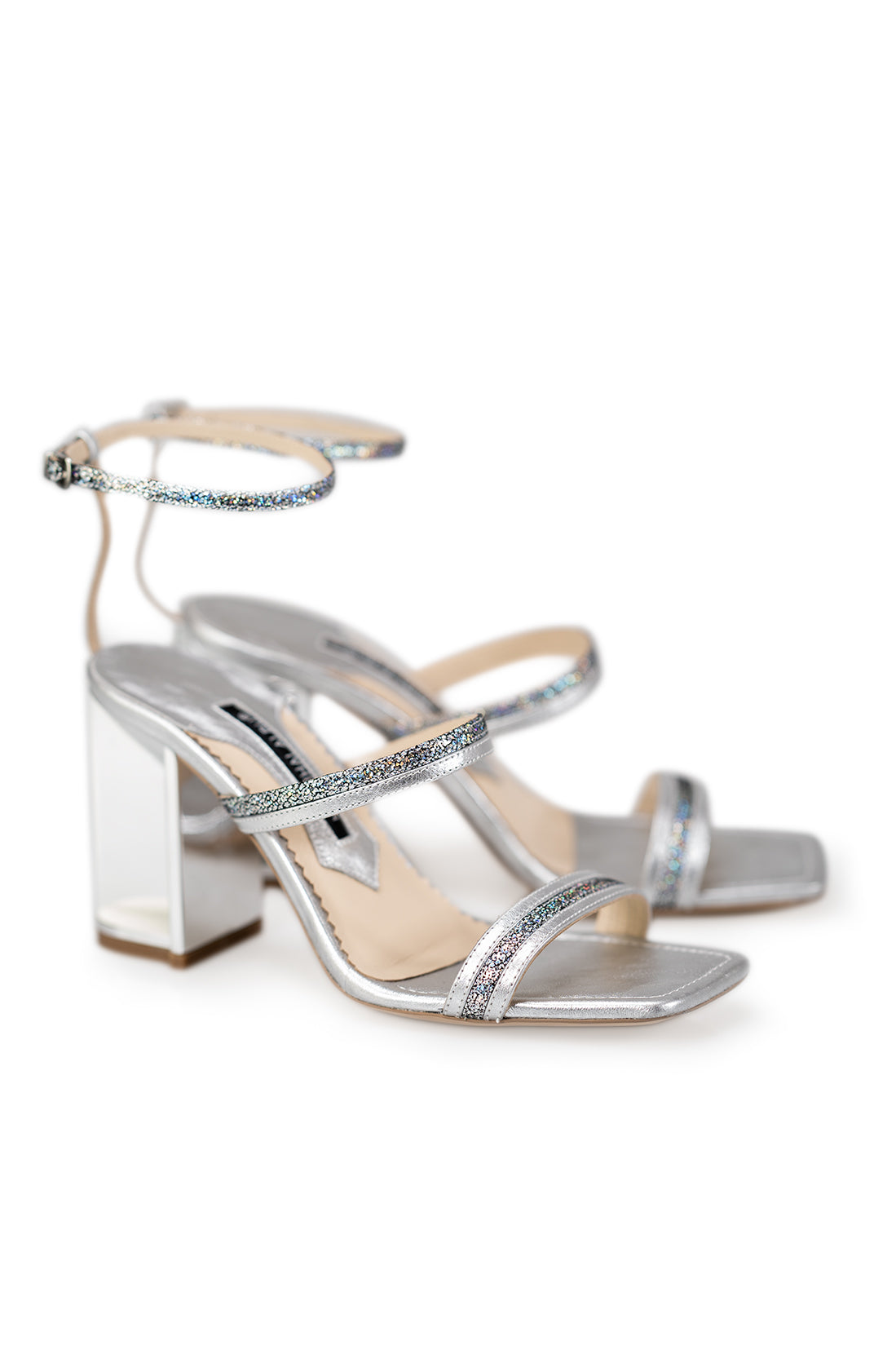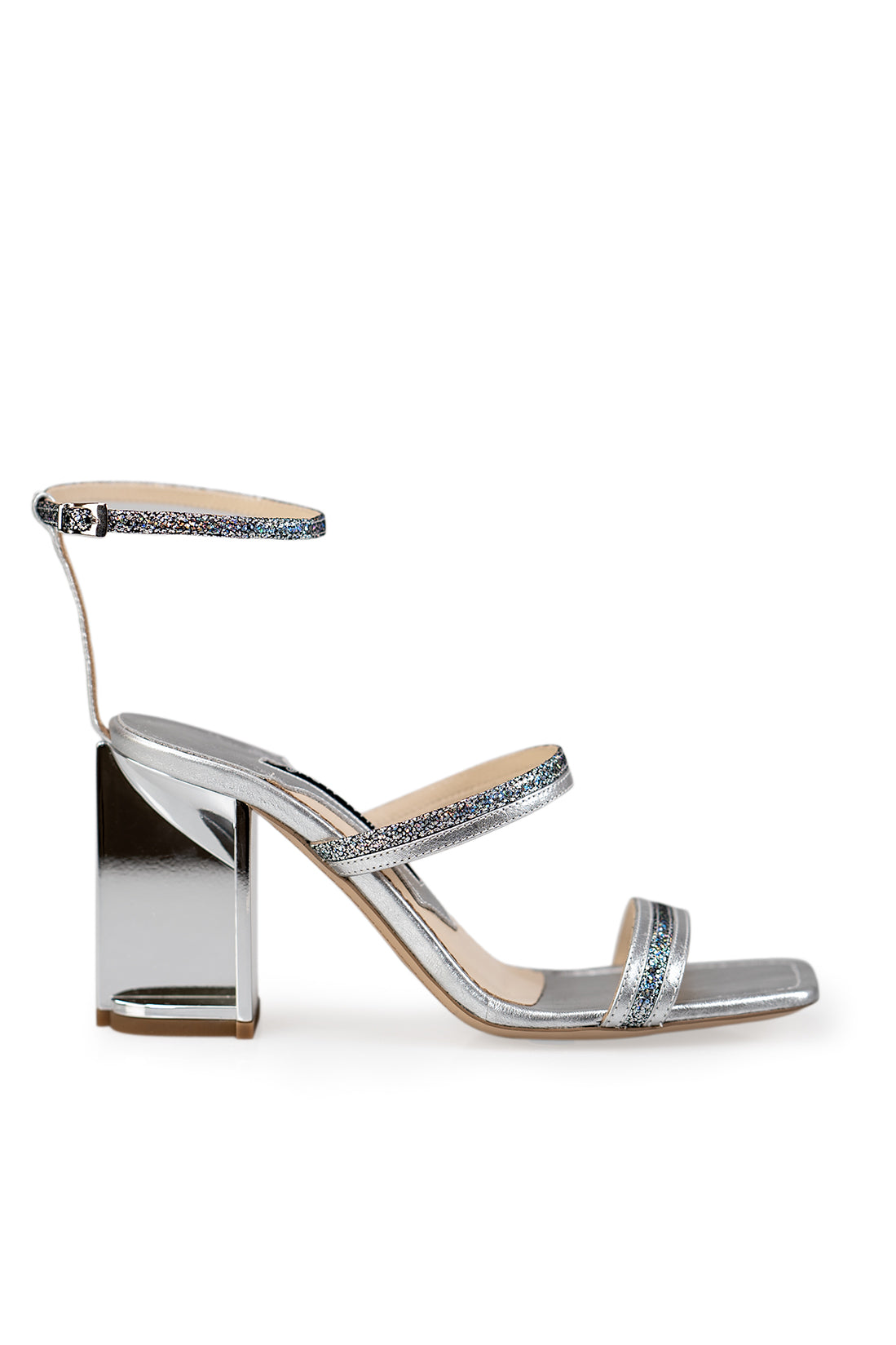 This design is inspired by the beaches of Navagio, Zakynthos. Captivating and memorable beauty. Acknowledged freedom. The elements that describe a modern, stylish woman who knows how to feel good wherever she walks.
Product Type: Sandals
Composition: Natural leather
Interior/Insole: Leather
Sole: Thunit
Heel: 8
Every design of this collection can be made to order, with any heel height. The original shoe will be adapted to the customer's requirements.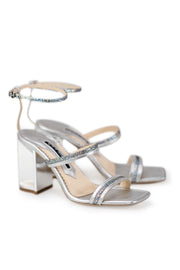 Navagio