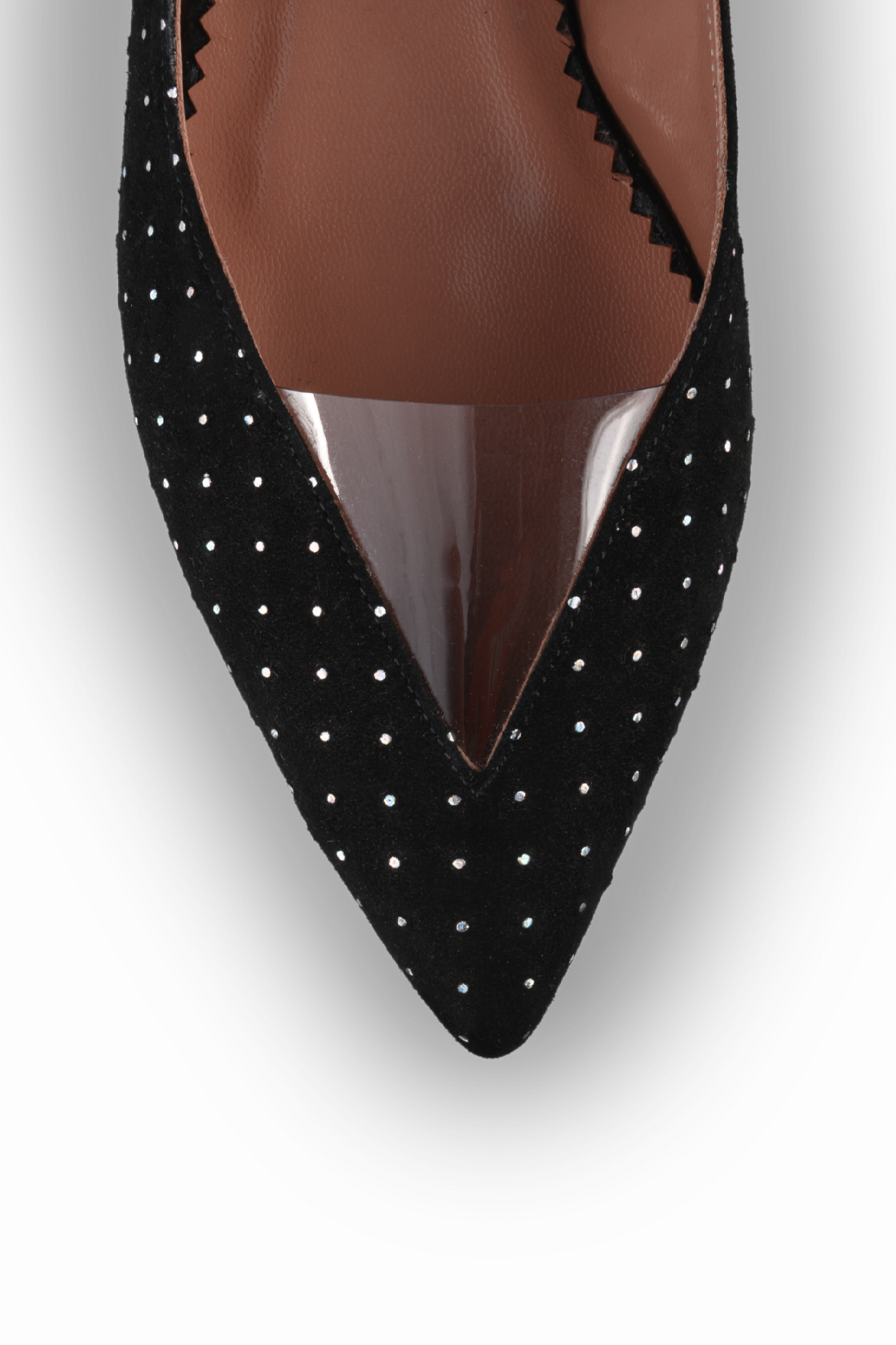 Challenge your playfulness and take it one step further in your new pair of Polkadot Jaunts. Every walk you'll ever take has an Audrey Hepburn movie soundtrack to it. Because street-smart charm is at your feet.

Product Type: Flats
Composition: Suede | Transparent silicone insert
Interior/Insole: Leather
Sole: Thunit
Heel: 1 cm


This pair of shoes can only be paid for with card. Cash on delivery is not accepted.
Polkadot Jaunt