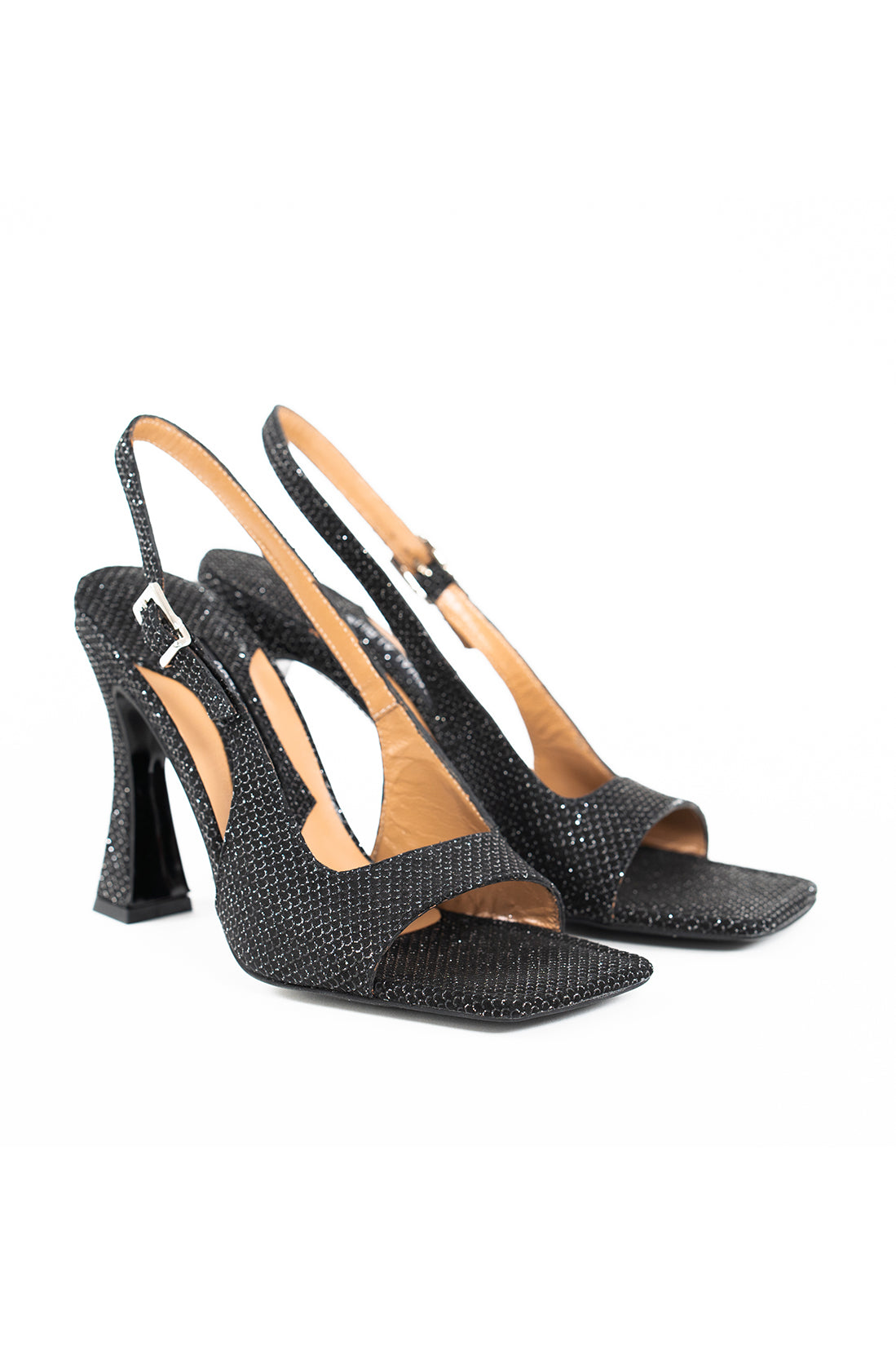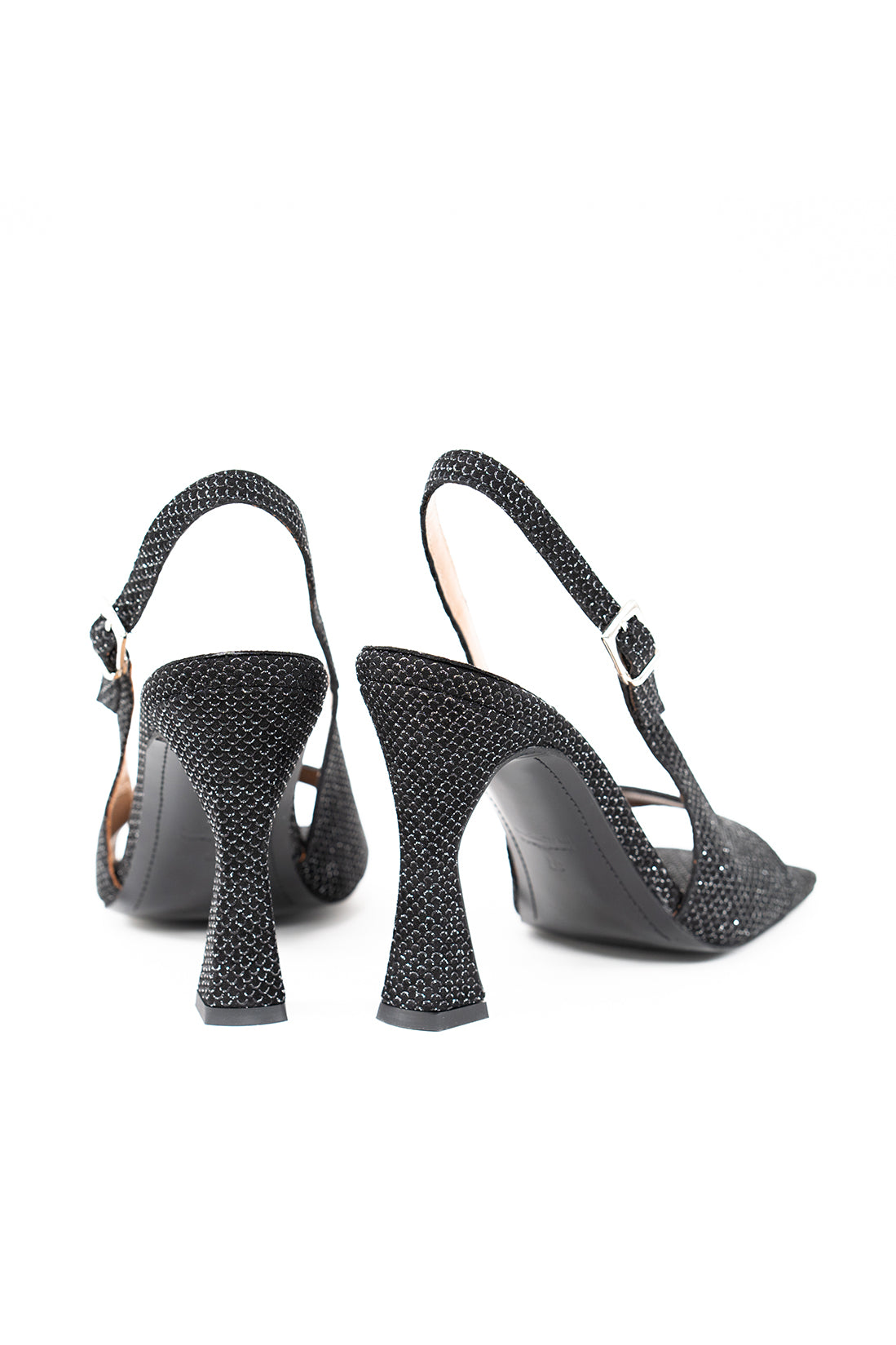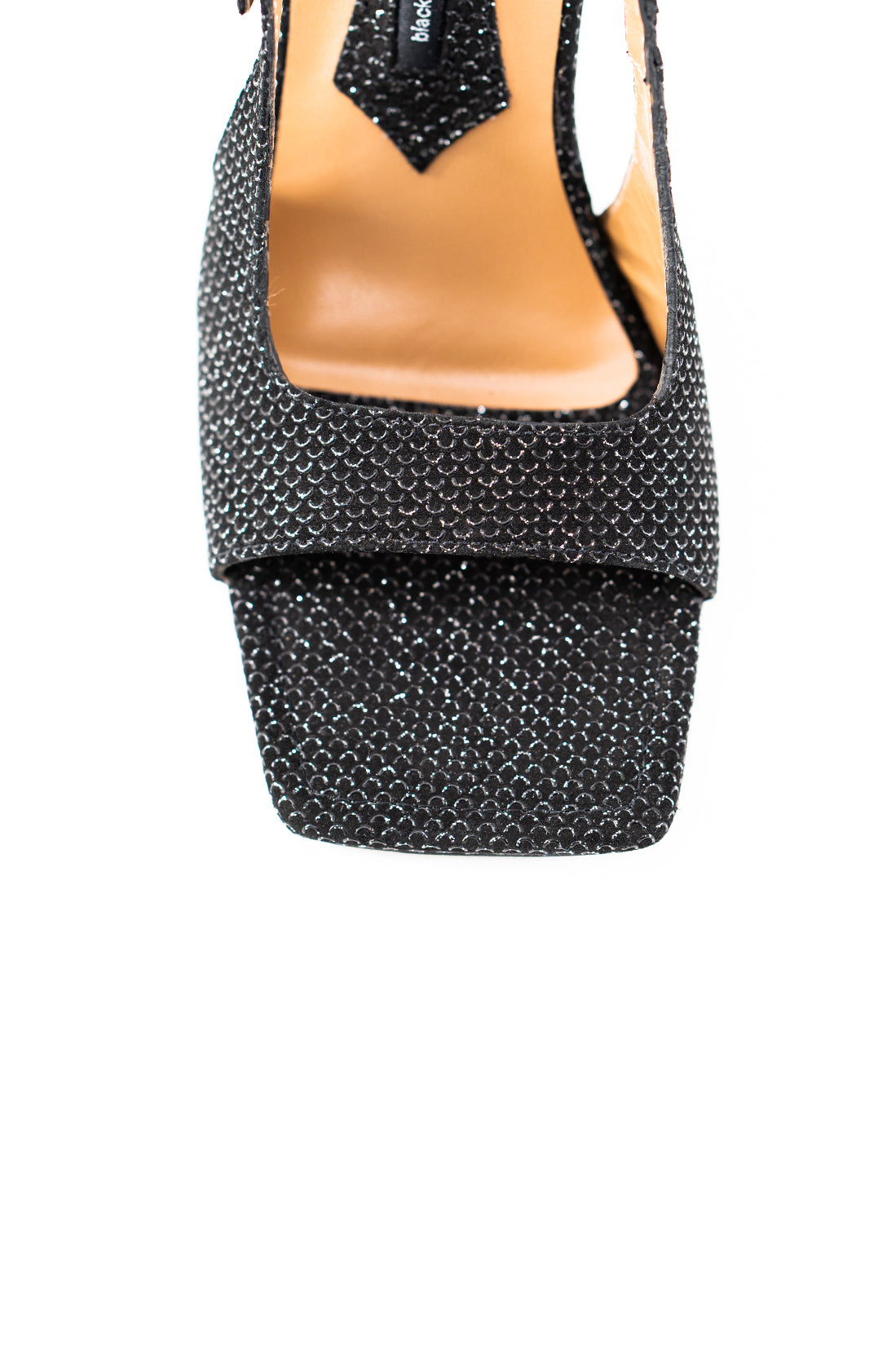 Some things don't need any introduction or explanation. A little black dress or a pair of plain, black sandals speak for themselves. "Say no more" is aimed for the woman who understands that sometimes, some details are redundant.
Product Type: Sandals
Composition: Natural leather
Interior/Insole: Leather
Sole: Thunit
Heel: 10 cm
Every design of this collection can be made to order, with any heel height. The original shoe will be adapted to the customer's requirements.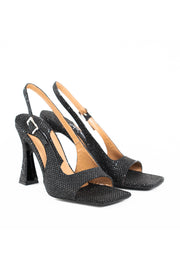 Say no more