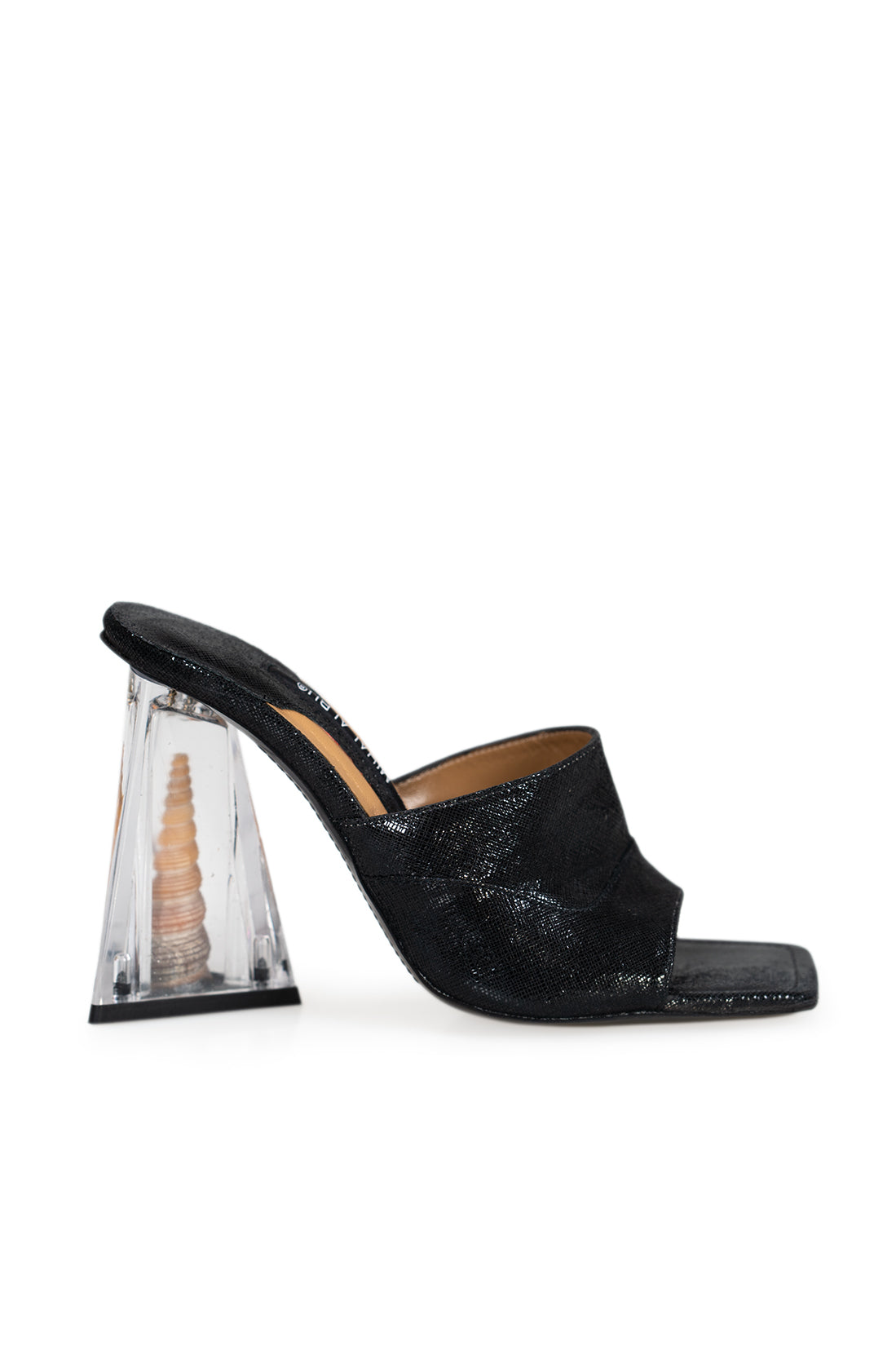 See yourself here and there, but most of all, see yourself by the seaside, wearing shoes that are easy to blend in nearly every outfit and occasion, without being too elegant. Eyes on the heel-encapsulated details, taking you where the beach meets the sea.
Product Type: Sandals
Composition: Natural leather
Interior/Insole: Leather
Sole: Thunit
Heel: 10
Every design of this collection can be made to order, with any heel height. The original shoe will be adapted to the customer's requirements.
Sea you there