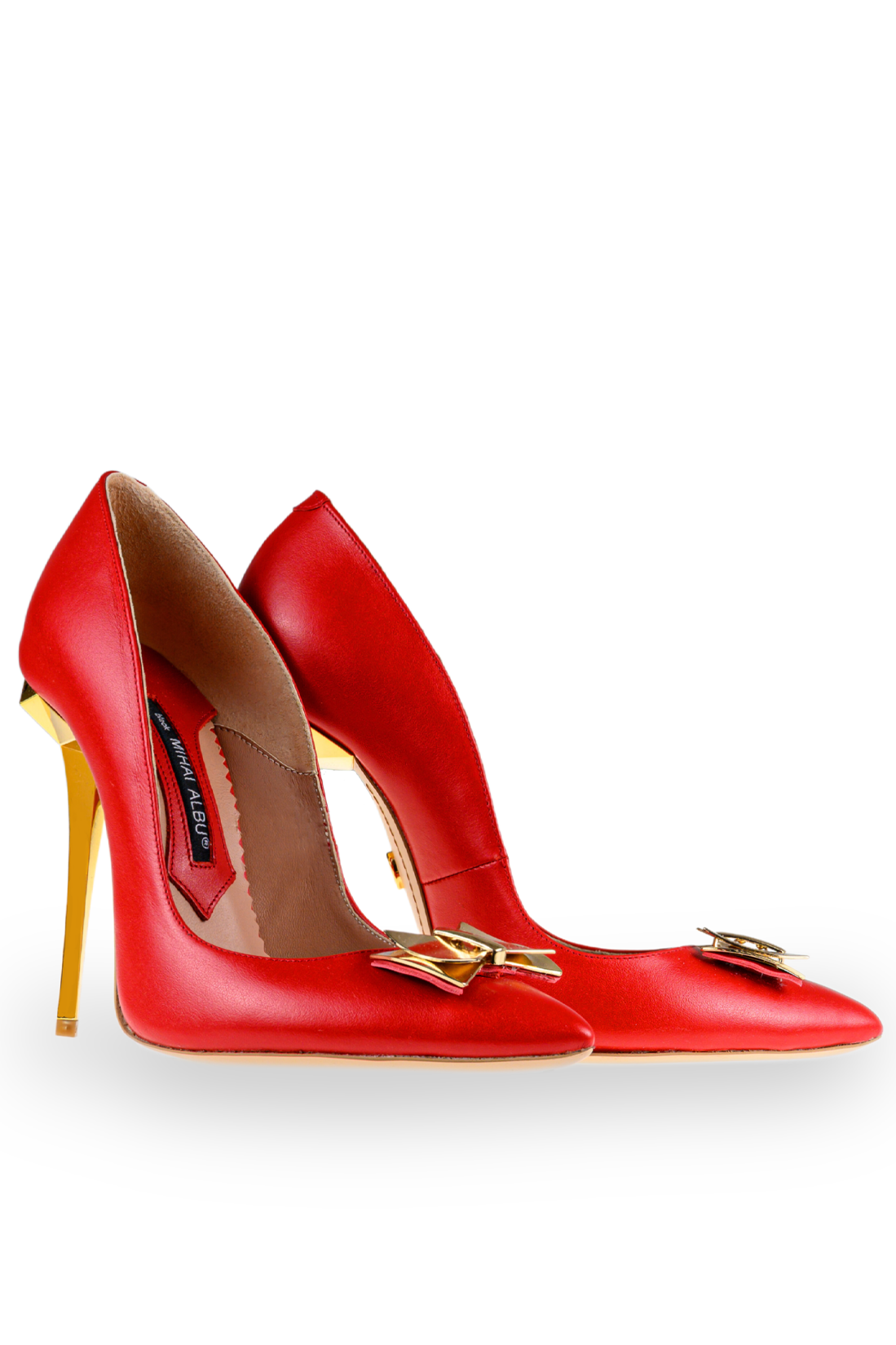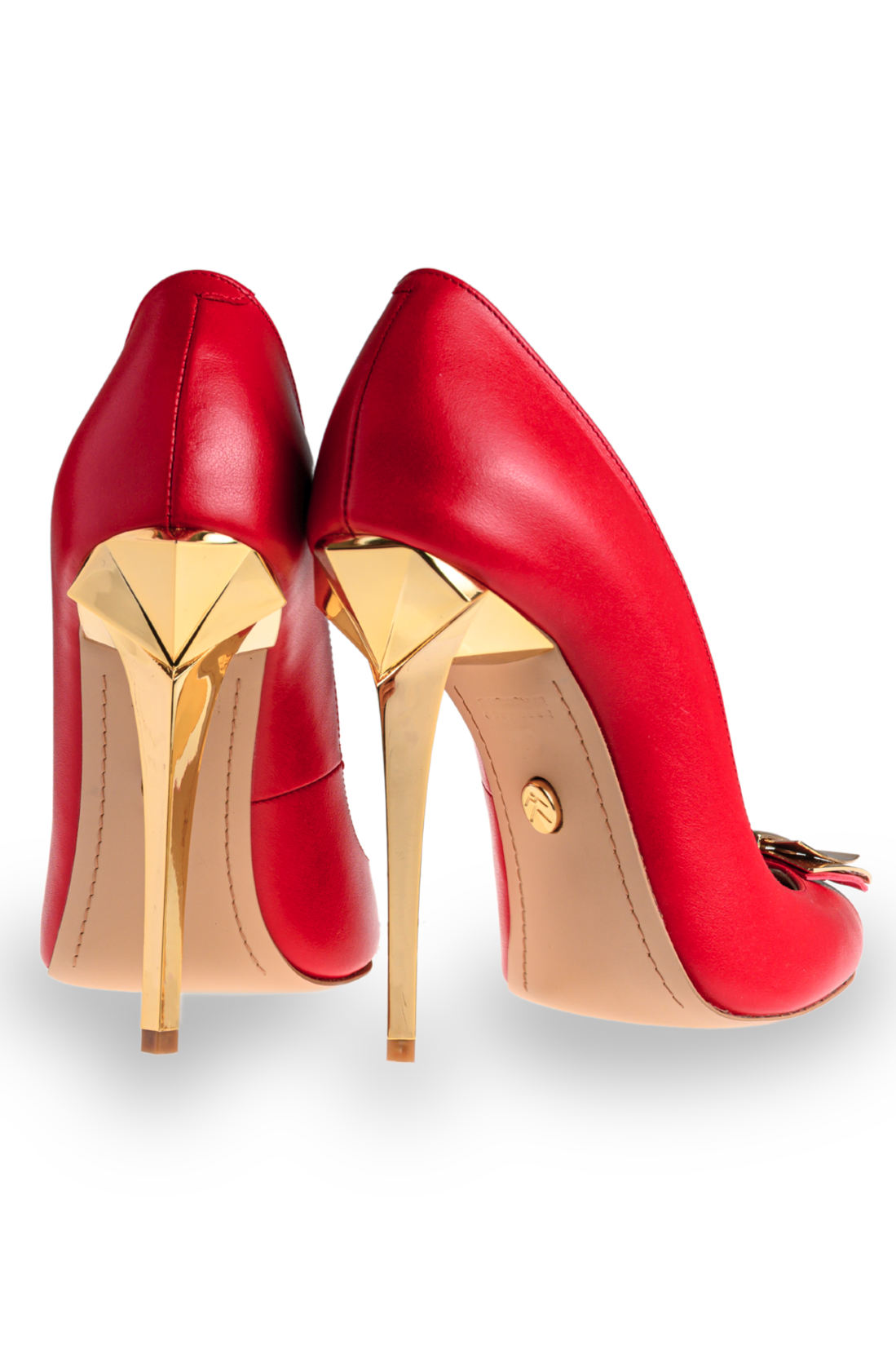 Some objects will do the talking for you. A pair of red pumps, even more so. All you need to do is wear them and let them play your role. Any emotion, gesture or word you'd like to say, let your red shoes do the talking.

Product Type: Pumps
Composition: Natural leather
Interior/Insole: Leather
Sole: Thunit
Heel: 10 cm


This pair of shoes can only be paid for by card. Cash on delivery is not accepted.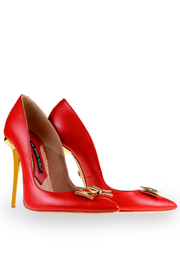 Shut up, kiss me