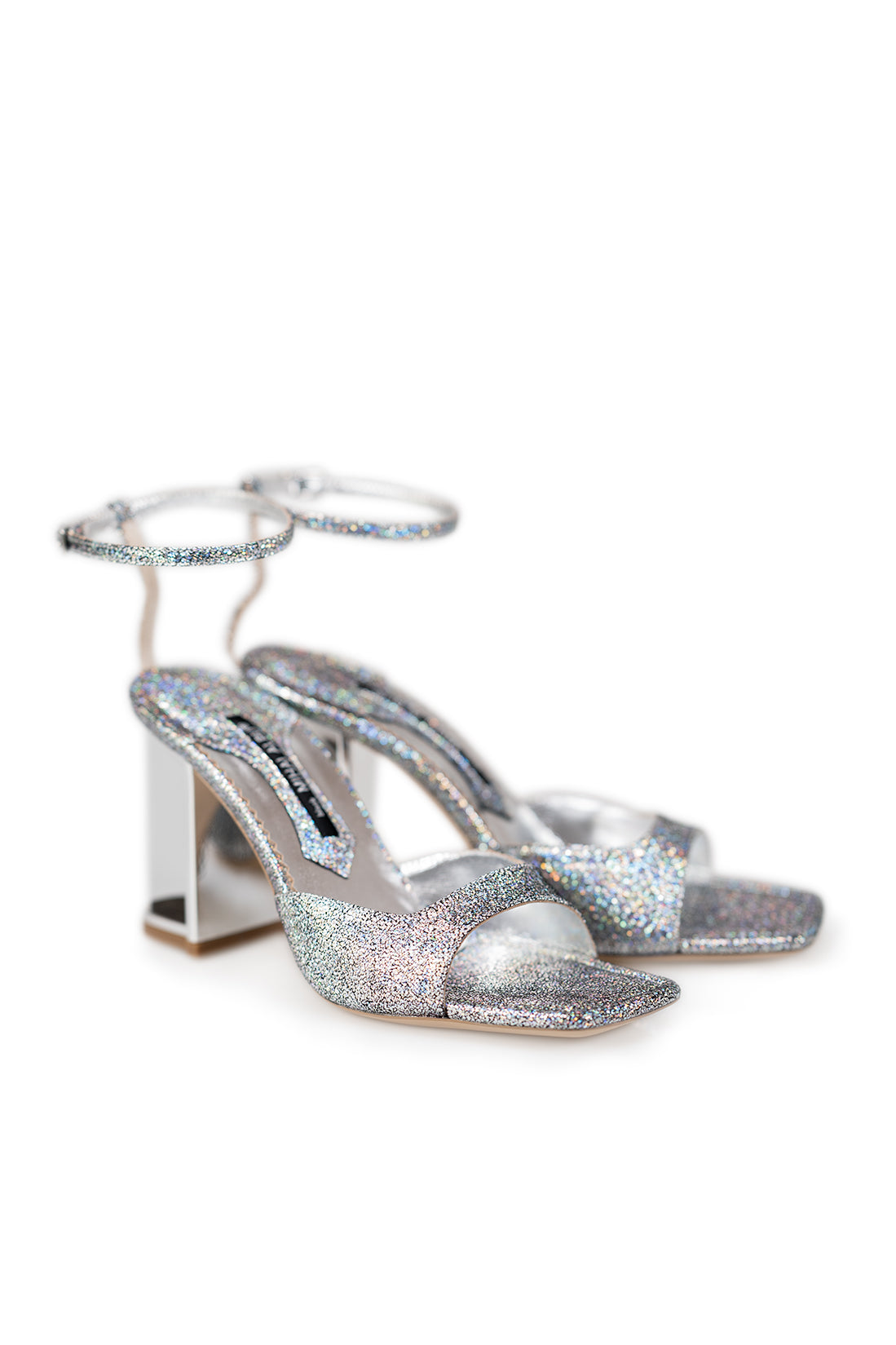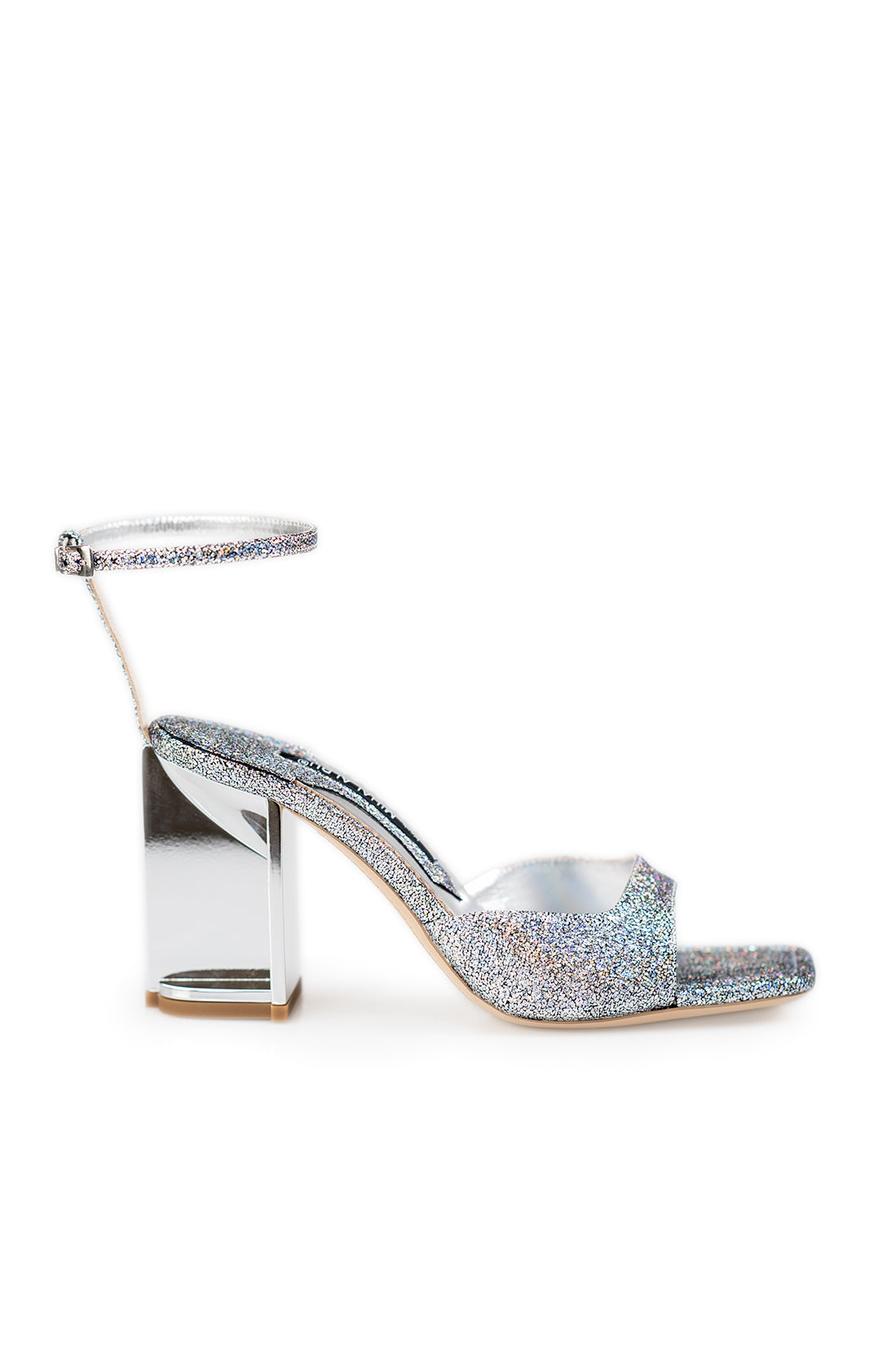 Silver reflected so poetically on the beaches of Tulum, Mexico, is the source of inspiration for this creation. The fine sand inspires the small, feminine step, lightness and freedom. The chosen texture offers a glamorous look, perfect to unleash on Friday evenings.
Product Type: Sandals
Composition: Natural leather
Interior/Insole: Leather
Sole: Thunit
Heel: 8
Every design of this collection can be made to order, with any heel height. The original shoe will be adapted to the customer's requirements.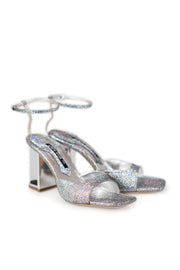 Tulum